Delhi's young wicketkeeper-batsman Rishabh Pant has been named the captain of Delhi's team for the Vijay Hazare Trophy. This is a big news because Pant has replaced Gautam Gambhir, who has been leading Delhi at the domestic level from past 2 years or so. Delhi hasn't done anything spectacular under Gautam Gambhir but this sudden change would have surely caught the southpaw by surprise.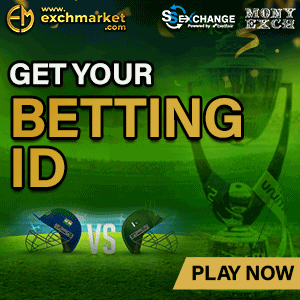 Rishabh Pant made his debut in the recently concluded T20I series against England. Pant is a very exciting young batsman and he has been making news at the domestic level for all the good reasons. He was also picked by Delhi Daredevils to play in the Indian Premier League (IPL) last season.
According to a report published in NDTV.com, the chairman of selection committee Atul Wasan personally spoke to Gautam Gambhir and told him about this decision.