One of the stars of the Indian Women's World Cup campaign was undoubtedly opening batsman, Smrithi Mandhana. She scored a superb century in the match against West Indies and took the country by storm.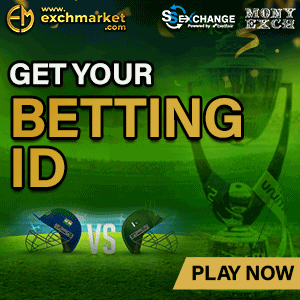 She opened up about having seen the World Cup Final in 2005 where India fell at the last hurdle at Centurion. The Indian team were supposed to play at Lord's back in 2014 but unfortunately the game got washed out.
She says that they were disappointed back then but Jhulan Goswami, the strike bowler for the team said that if they performed well in the 2017 World Cup, they could be here once again and they fulfilled that prophecy.
Playing in foreign conditions and more:
Another reason that Smrithi said that she wanted to play at England was to get a taste of the foreign conditions. She said that the schedule that the Indian team currently operates with was crazy but if she did get the time, she would surely want to play county cricket.
She said that her magic touch deserted her after the first two games because of bad shot selection. She is looking to improve on that aspect of her game and come back much stronger. She said that before the final, she didn't think the bowler got her out with skill but mostly was lost out because of bad shot selection at crucial moments.
Academics:
Smrithi also joked about her academics wherein she said that she was still in first year as she has not had the time to go for examinations or attend classes. For the last three years, she claims, she has been in first year. Looks like that is not going to change much.
"I am in the first year (of college) for the last three years," she said.
" I have not failed, but I am not giving exams.
Future plans:
The future plans that Smrithi seems to have chalked out is interesting. She wants to achieve 100% fitness in the next few years and will shift her focus on not making too many mistakes.
She also wants to improve her consistency and not just bank on good starts and fade away later. Her fitness schedule and her cricketing schedule are all in a good space and Smrithi will be looking to go great guns from the next season onwards for sure.