Sourav Ganguly has been rocking in his new role as BCCI's president. He has done a number of tasks, ever since he was appointed as the President, including hosting the first-ever pink-ball Test. But his job isn't as easy as it looks like.
Recently, Sourav Ganguly's daughter Sana Ganguly was all over in the news after she made a post in the wake of the protests going on around the country over the passage of the Citizenship Amendment Bill.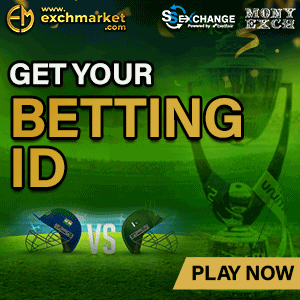 Though she was praised for her fierce post, on the other hand, her father, Sourav Ganguly urged everyone to not involve her in any political matters as she is too young to know about politics, he claimed. Besides this, Sana Ganguly has been in news quite a few times for trolling her own father on social media.
Today she was at it again. On Sunday, Sourav Ganguly took to his Instagram and shared a picture from his work. Sharing the picture, Sourav Ganguly expressed how he hates working on Sundays. He wrote:
"Hate working on a Sunday."
Here, check out his Instagram post:
https://www.instagram.com/p/B6pbndZAnRn/?utm_source=ig_embed
Sana Ganguly was up to her old tricks once again, when she noticed the post of her father. Working on Sunday must have become harder for the cricketer after his 18-year-old daughter brutally trolled him on his Instagram post. Trolling her father, she wrote:
"Guess who's not working and in bed till 12??Way to go dad ..?"
Here, check out her comment: