In the past few weeks, a lot has happened in the country after the passage of the Citizenship Amendment Act in both the houses of the parliament. There had been multiple protests around the nation by the students from various universities.
The conditions are worst in the capital. The protests first happened at the Jamia Millia University (JMU) against the Citizenship Amendment Act (CAA) and then after the violence by a masked mob at Jawaharlal Nehru University (JNU).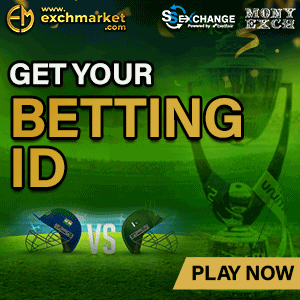 A lot has already been said and heard about the CAA and protests. Our Bollywood celebrities and cricket fraternity have also started coming out and giving their take on the issue. The latest one to talk about the current situation is Sunil Gavaskar.
On Friday, the legendary Indian cricketer Sunil Gavaskar expressed confidence that India will soon overcome the "turmoil" caused by the nationwide protests against the passage of the Citizenship Amendment Bill just like how the country has dealt with several situations in the past.
Urging the students to go back to their classrooms, Sunil Gavaskar said:
"Main unko kahunga classroom wapas chali jaiye. Class mein jaiyein, kyunki wohi aapki main duty hai. Aap university gaye, padhai ke liye gaye hai, padhai kariye."
(which roughly translates to I would like to urge them to head back to the classrooms. Head back to the classrooms, that's where your primary duty lies. You went to universities to study, so please do that).
Sunil Gavaskar said that the country is in turmoil as youngsters are out in the streets instead of being inside the classrooms. He said:
"The country is in turmoil. Some of our youngsters are out on the streets instead of being in their classrooms, and some of them are ending up in hospitals for being out on the streets,"
He added:
"The majority are in the classrooms, trying to forge a career and to build and take India forward. We as a nation can go high only when we are all together; when each one of us has to be simply Indian first and foremost. That is what the game taught us — that we win when we pull together as one,"