There Is Only One Indian Bowler Who Has Taken A 5-for in Asia Cup History: India are 7-time Asia Cup champions. However, it is quite a striking and surprising fact that only one Indian bowler has ever taken a five-wicket haul in the Asia Cup history.
Yes – you read that right: out of the total of 14 Asia Cups played so far, from 1984 to the previous edition in 2018, in which India have played 55 matches – only one Indian bowler has a 5-for to his name!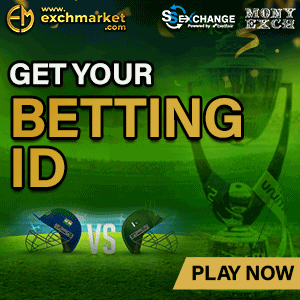 Who is the only Indian bowler to take a 5-for in Asia Cup?
Former India off-spinner Arshad Ayub is the only Indian bowler to take 5-for Asia Cup in an innings. Arshad Ayub took 5 wickets for 21 runs in 9 overs against Pakistani in the 1988 Asia Cup game, in Dhaka.
Arshad Ayub's wickets in that game included the likes of Ramiz Raja, Aamer Malik and Wasim Akram. His terrific bowling performance helped India restrict Pakistan to a below-par total of 142, which India chased down with 4 wickets in hand on the banc of Mohinder Amarnath's 74.
Speaking more about, Arshad Ayub, the Hyderabad spinner played 13 Tests and 32 ODIs for India between 1987 and 1990, taking 41 and 31 wickets respectively. He bagged three five-wicket hauls in Tests and only one in ODIs – the one which helped India defeat Pakistan in an Asia Cup match.
Who has taken most five-wicket hauls?
Legendary Sri Lankan pacer Lasith Malinga has taken 3 five-fors in Asia Cup history, the most by any bowler. Following Malinga is his countrymen, mystery spinner Ajantha Mendis who has two five-wicket hauls in Asia Cup. Rest there are 7 other bowlers who have taken one five-for each in Asia Cup.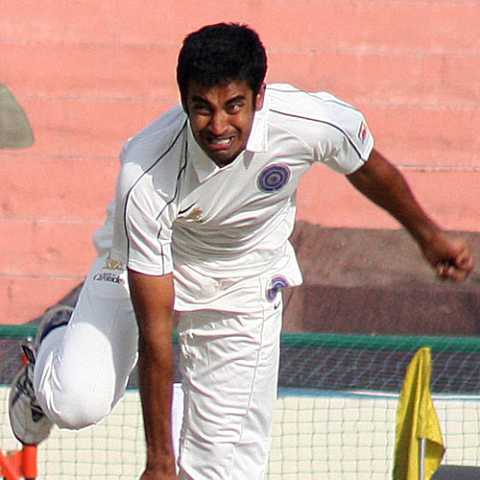 Speaking more about Indian bowlers in the tournament, Ravindra Jadeja and Irfan Pathan have taken most wickets by an Indian in Asia Cup – 22. Following them is Ravichandran Ashwin with 18 scalps to his name; Sachin Tendulkar has 17 and Kapil Dev 11 wickets in Asia Cup.
Rohit Sharma's Indian unit will commence their Asia Cup title defence this year on August 28, taking on arch-rivals Pakistan in an anticipated clash in Dubai. They will want their bowlers at their best against the Pakistani batters, in particular, Babar Azam and Mohammad Rizwan.