These 3 Batsmen Have Scored International Centuries For 2 Countries: Representing your country at the international level in any sport is a matter of pride. But, now players get the opportunity to play for two different countries. Yes, if the player has an ancestor in another country or has fulfilled their residency criteria, then they can push forward a case to represent another nation.
This has happened in cricket as a number of cricketers have donned the national jersey of two different countries in their career. Only a few of them succeeded in both teams and scored centuries.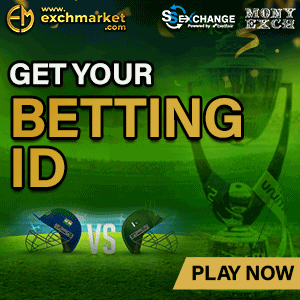 Here are the three batsmen who have registered ODI hundreds for two different countries:
28-year-old Mark Chapman middle-order batsman Mark Chapman is the latest and the third only entrant in this list after he registered a century in July 2022 for New Zealand vs Scotland.
Chapman, though, was born in Hong Kong and started his international career with Hong Kong in 2015. And on his ODI debut for HK, Chapman struck his maiden ODI ton, vs the UAE in Dubai.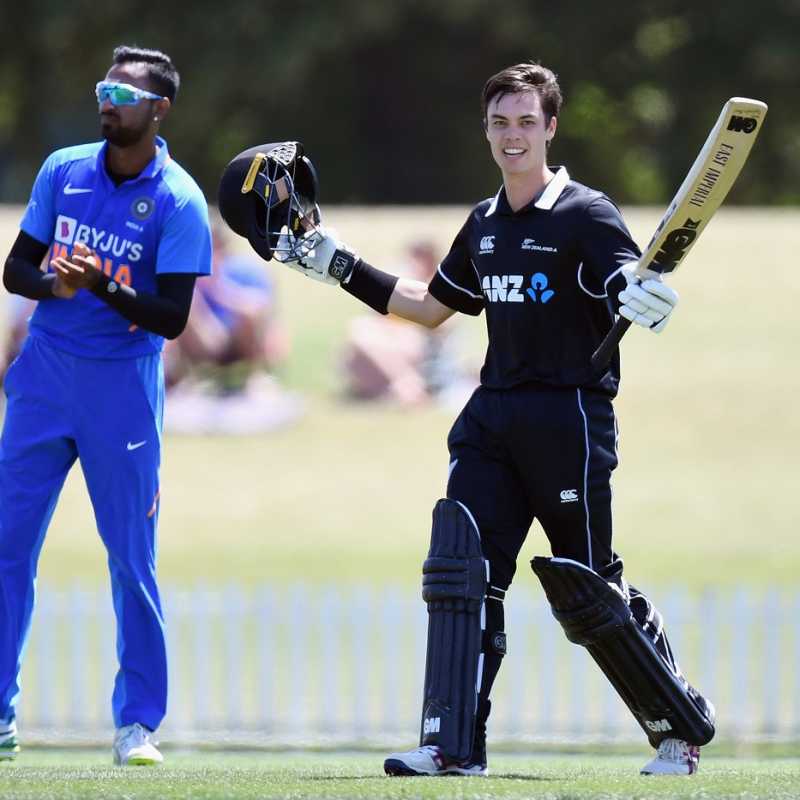 He turned to New Zealand and after a good domestic season, he got his maiden New Zealand call-up in 2018. Recently, he was selected for the tour to Scotland where he made a big mark with his first ODI ton in the Kiwi colours.
Former England captain Eoin Morgan's name is etched in the history books having led England to their first ODI World Cup title in 2019 at Lord's.
Born in Dublin, Morgan made his Ireland 2006 and played for his birth country in the 2007 ODI World Cup. His first ODI century for Ireland came in 2007 vs Canada. However, he always had the desire to play for England to make it big in international cricket. And so the left-hander switched to the Three Lions in 2009 and promptly got his maiden call-up.
Morgan was part of the England side that won the 2010 T20 World Cup and then became their key batter. He was appointed the white-ball captain in 2015 and led their revival in the format culminating in a World Cup win. He notched up 13 ODI hundreds for England.
Ed Joyce – Ireland, England
Similar to Morgan, Ed Joyce also played for Ireland and England and registered ODI tons for both countries. However, it was the reverse in the case of Joyce: he started out as an England opener in 2006 before moving to play for Ireland!
Joyce was born in Dublin but had switched to England in 2007 in a desire to play Test cricket. Incidentally, he ghot to make his ODI debut vs Ireland. He scored his first ODI hundred for England in 2007 vs Australia and was part of the side in the 2007 World Cup.
Joyce, though, couldn't achieve the career he had thought of and moved back to play for Ireland before the 2011 World Cup, where he represented the Irish. He hit a total of 5 ODI hundreds for Ireland. He finally got to fulfil his dream to play a Test when Ireland was granted Test status and played in his country's first-ever Test vs Pakistan in 2018, which turned out to be his international game.