Rohit Sharma's Indian unit will commence their Asia Cup title defence this year on August 28, taking on arch-rivals Pakistan in an anticipated clash in Dubai. They will want their bowlers at their best against the Pakistani batters, in particular, Babar Azam and Mohammad Rizwan.
India are a record 7-time winners of the Asia Cup – the most by any team; Sri Lanka are the second-best with 5 titles – and it has been possible, with no qualm to state that, the bowlers have played a major role in all of their title victories.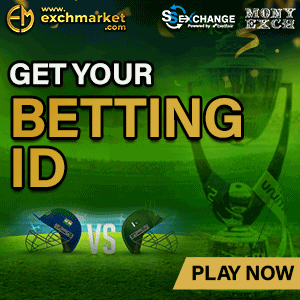 Whether it is restricting the opposition when bowling first, or defending totals of any kind – big or small – the Indian bowlers have stepped up more often than not.
Here are India's top 5 wicket-takers in the Asia Cup history:
Ravindra Jadeja – 22 wickets
Ravindra Jadeja's name at the top of the list may sound a bit surprising. But the left-hander has regularly chipped in with wickets – many times crucial, match-turning ones – in the Asia Cup.
Jadeja has played in the last five Asia Cups – 2010, 2012, 2014, 2016 and 2018 – and snapped up 22 wickets in 18 matches with a best of 4/29, and he has bowled at a brilliant economy of 4.56 in Asia Cups.
The superstar all-rounder will feature in the upcoming edition of the Asia Cup as well and India will hope for more wickets from their spinner.
Irfan Pathan – 22 wickets
Former India all-rounder Irfan Pathan, who was a regular face in the Indian team during his peak years, has also taken 22 scalps in the 12 games he played in three Asia Cups – 2004, 2008 and 2012.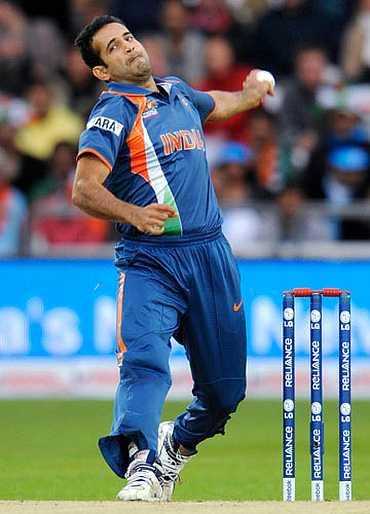 His best in the Asia Cup – 4/32 – came in 2012 vs Sri Lanka in a match-winning cause. A few months later he also took a five-wicket haul vs Sri Lanka in Pallekele. However, sadly, and surprisingly, Irfan Pathan didn't play any ODI again.
Irfan was in the 2013 Champions Trophy-winning India squad, but he didn't get to play any match in the tournament, and, once again, surprisingly for the fans, was dropped from the side after that.
Ravichandran Ashwin – 18 wickets
A crafty spinner with an astute mind, Ravichandran Ashwin has 18 wickets in 11 Asia Cup matches – in 2012, 2014 and 2016 editions – he has played in, and has a terrific economy of 4.86.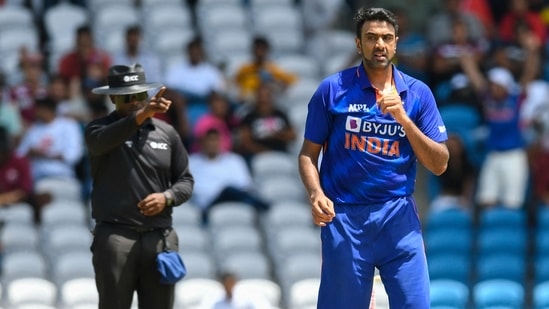 Ashwin has made his comeback to the Indian T20 team last year after not being selected for the previous four years. He is part of the Indian squad for the upcoming Asia Cup 2022, and good performances here will help his cause for a place in the squad for the T20 World Cup in October in Australia.
Sachin Tendulkar – 11 wickets
Sachin Tendulkar, the bowler, was quite a key component of the Indian team in the 90s and in the better part of the 2000s. The legendary batsman has taken 17 wickets in 15 bowling innings during the six Asia Cups – in 1990, 1995, 1997, 2000, 2004 and 2012 – he bowled in.
Tendulkar's economy of 4.76 in the Asia Cup competition is applaudable given this was his secondary role.
Kapil Dev – 15 wickets
Kapil Dev's Asia Cup figures are jaw-dropping: 15 wickets in 7 matches in 54.5 overs; bowling average of only 13 and economy of 3.56. Dev was a superhero on the field. His best in the Asia Cup, 4/31, came vs Sri Lanka in Kolkata in 1991, which was his last game in the tournament and the only one in the 1991 Asia Cup.