Former India opener Virender Sehwag came down severely on Punjab Kings' Sam Curran for his lazy running between the wicket against the Royal Challengers Bangalore that cost the left-hander his wicket.
PBKS and RCB met recently in Mohali where Curran was once again leading the side in the absence of the injured Shikhar Dhawan. But Curran had a forgettable outing: not only did Punjab lose by 24 runs, but their interim skipper had a horrible game individually: he didn't take a single wicket in 4 overs and was run out for only 10 off 12 balls.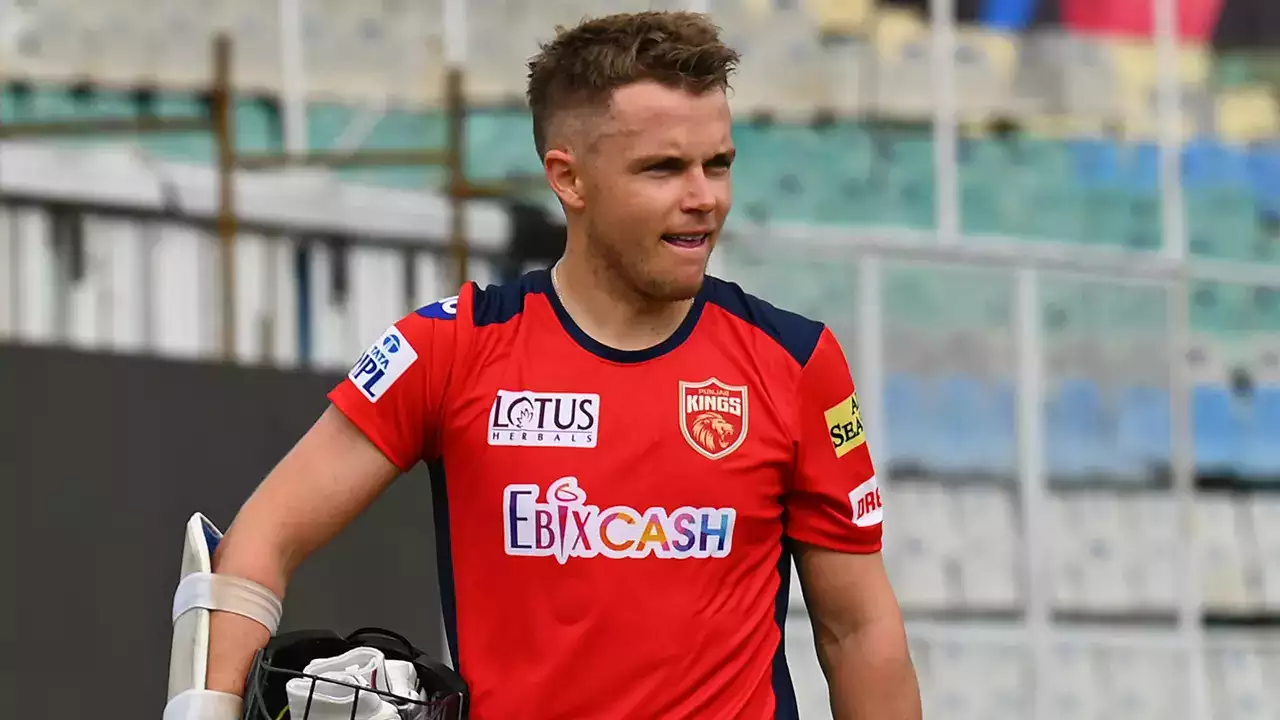 Punjab Kings stand in captain was bought by PBKS for a whopping INR 18.5 crore in the IPL 2023 auction, making the England all-rounder the most expensive player in IPL history. However, the returns from the 24-year-old so far haven't lived up to the billing: Curran has taken 5 wickets in 6 matches and, batting in the middle-order, scored 87 runs at a strike rate of 117.
Virender Sehwag lashes out at PBKS for spending big on Sam Curran
A former PBKS coach, Virender Sehwag wasn't impressed with Curran's running between the wickets against RCB. He added that teams should be careful while splurging big money on players in the auction because money "can't buy experience".
"He's an international player. But you can't buy experience with 18 crore. It only comes when you play, when your hair turn white as you play under the hot sun," Sehwag told Cricbuzz.
"We think just because he was bought for 18 crore, he will win you matches. But he doesn't have that experience yet. It was poor running, there was no need for that. You're captain, you should've stayed, tried to take it to the final overs. But again, the lack of experience cost him," Sehwag added.
Punjab Kings are having another decent start to their IPL campaign: they have won 3 and lost 3 matches so far in the tournament, however, they have won only 1 of their last 4 matches. They would look to bounce back in their next IPL 2023 fixture, on Saturday, against Mumbai Indians at the Wankhede.