Indian cricket has always played the perfect host to the most controversial questions ever since India stepped into the world of relentless battles between the willow and the leather. The hottest question of them all now, is when will Virat Kohli score his 71st century?
What if I tell you that it is not coming anymore? You will have to stay content with 70 tons that he has already struck in his glittering international career, will you curse me for that? Will you think that I am anti-Kohli? Maybe. However, I would still say it's not coming.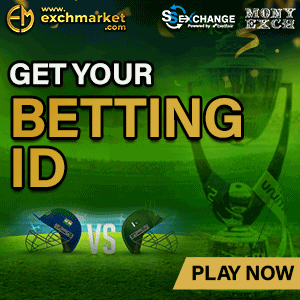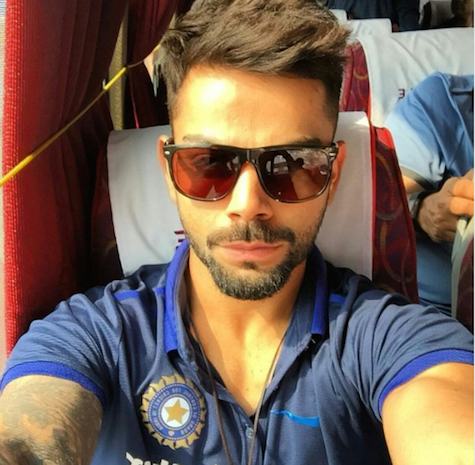 I am still to comprehend what is this insane fascination about a century? I am aware of the fact that he has been the master of those and was initially touted as the king who could be the only contender to rattle Sachin's records. Sadly, he has failed to come up with a ton for the last three years now.
More importantly, his current IPL has exposed his Achilles' heel to the world with almost every random bowler knocking him off the perch. Before I tell you about Kohli, let me ask you about a couple of names. They are Muhammad Ali or Cassius Clay, whatever sails your boat while the second name is that of Larry Bird.
The first name got sent spinning to the canvas by Joe Frazier in the fight of the century and yet would come back strongly to pull off a double to stand tall over the man who has just pulled off an upset for the ages. Larry Bird, anyone? He played out the tail of his basketball career with a devastating back injury.
You know what is common in both the names. They fell and fell hard and yet they chose to stand up. Virat is going through one of the worst phases of an athlete's life where whatever he has been touching has been turning to ashes and yet he is turning every day, contrary to the vox populi of those cricketing experts who have been suggesting he should take some time off. Do you know, why? Because champions don't rest.
I know you are too eager for his century but probably you should also lend a thought towards the fact that how can you back him in a phase where the world is spinning faster than the speed of light around him. Why can you just say that let him go out in the middle and slaughter the bowlers? Century or not, we want the signature Kohli back.
Do you know what was Kohli's USP? It wasn't his ability to score those tons. It was his fearlessness, his guts to look in the eyes of any bowler in the world and smack him through the covers. Even the terrible Mitchell Johnson would feel his stinging kiss.
It's not about the century anymore. It is a war now. A war where the general has been wounded and yet if someone can win us this war, it will be Virat Kohli dressed in Macbeth's last-donned armour, knowing that the war is lost and yet going out to fight. I believe in my king. Do you?