Indian batting maestro Virat Kohli is hailed as one of the finest batters of all time. He has achieved several milestones during his glorious career of 15 years, so far, and as a captain of team India as well.
The former captain was struggling with his form for quite some time until last year when he made a stellar comeback in the Asia Cup. After Asia Cup 2022, Kohli stole the show with his stellar performance in the T20 World Cup and emerged as the top run-scorer in the global event in 2022, even as India had bowed out in the semi-finals. And ever since then, there have been no turning backs for him.
Virat Kohli's innings against Pakistan in the T20 World Cup were widely regarded as one of the best T20I knocks in the tournament. His stunning knock of unbeaten 82 off 53 balls helped India chase down a 160-run target at the iconic Melbourne Cricket Ground. His knock is hailed as one of the finest knocks of his career.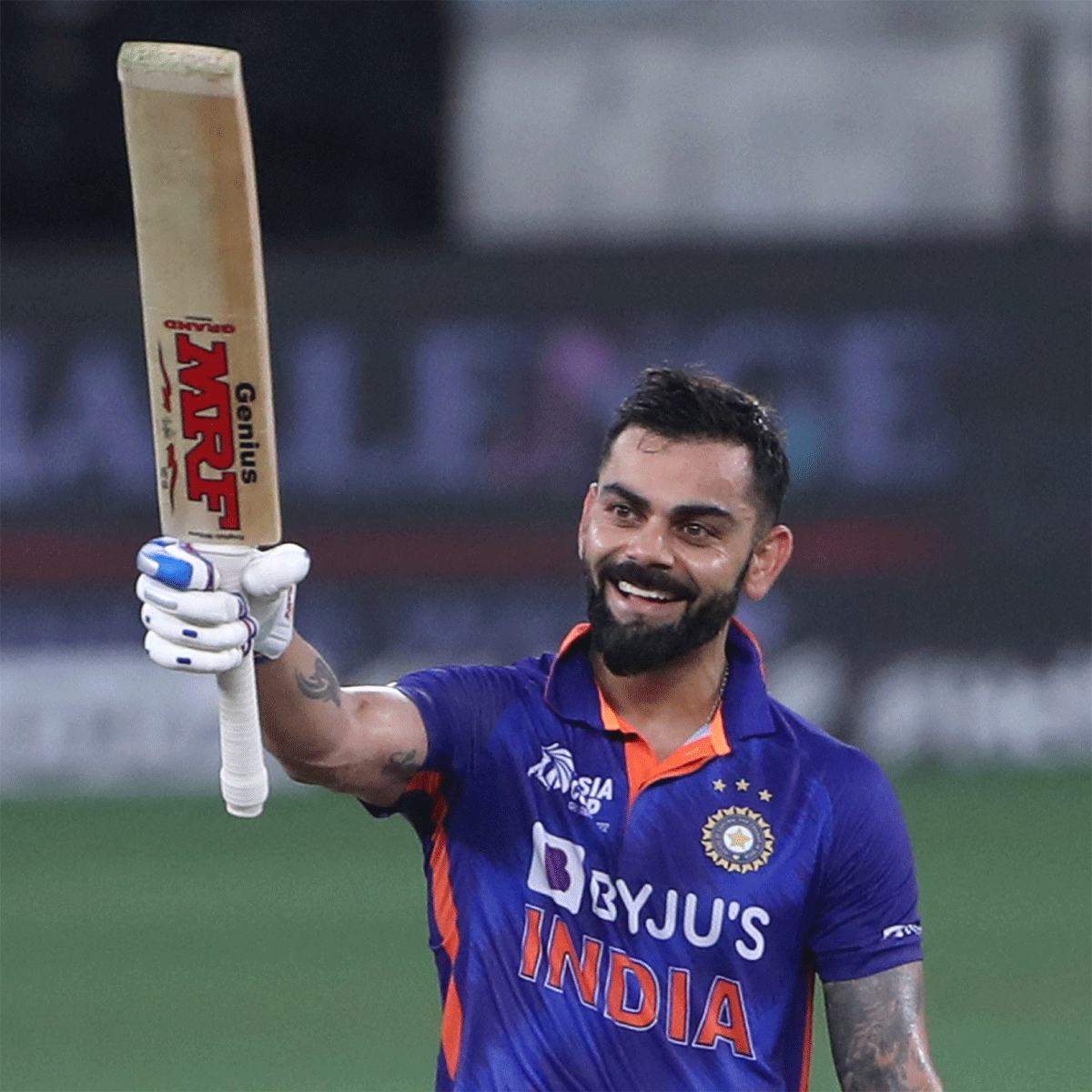 During the rough phase in his career, when Virat was getting criticism from all corners, there were many who came out in support of the legendary batter. Among many, former Pakistan cricketer Shoaib Akhtar always backed Virat and lent him his support.
There is no secret to the fact that the former Pakistani pacer is a huge fan of Virat and he never leaves an opportunity to shower praise at the Indian batter. In fact, Akhtar quite often has been asked why he rates Virat so highly.
Speaking about the same in Bol News, Akhtar has finally opened up about what makes Kohli so special. He said:
"See, I believe Sachin Tendulkar is the best batsman in the world. But as a captain, he was lost. He left the captaincy himself. I was talking to one of my friends about Virat Kohli, and we were discussing the same thing. He was lost, and when he works on his mind, he will perform. When his mind became free, he ruled the T20 World Cup."
He added: "You also need to look that almost 40 centuries from Kohli came in run chases. Log kehte hain tum Virat ki bohot tareef karte ho, main kehta hu kaise naa karu? (People tell me that you praise Virat Kohli a lot. I just say, Why shouldn't i do that?) During one stage, India used to win because of Virat's hundreds,"