Former Pakistani fast bowler Shoaib Akhtar believes that India will pose a much stronger challenge to Pakistan at the T20 World Cup this year in Australia, than they did last time around in Dubai where Babar Azam's side thrashed Virat Kohli's by 10 wickets after Shaheen Afridi rattled India with the ball.
India has not lost a single T20I series since last year's T20 WC
Pakistan defeated India for the first time in a T20 World Cup match. And Indian fans have been waiting for their revenge; the opportunity for that will come on October 23, at the iconic Melbourne Cricket Ground (MCG), as the two arch-rivals are once again slotted in the same group for the group stage.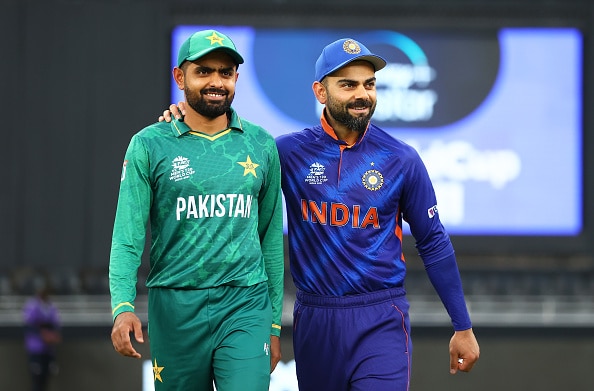 Prior to their World Cup encounter, the neighbors will also collide at the Asia Cup in Sri Lanka.
India have just beaten the fearsome limited-overs team, England, at its home. Before that, they thrashed Ireland and drew a series with South Africa with their second-string unit. Before the IPL 2022, India also humiliated New Zealand, Sri Lanka and West Indies, clean sweeping them all.
Shoaib Akhtar made a big statement
Shoaib Akhtar said that predicting the India-Pakistan match result this time is really tough given the Men In Blue will come better prepared than they did last time. He also suggested should Babar Azam win the toss, he elects to bowl first.
"India will come up with proper planning this time around. It will not be easy for Pakistan to beat India in T20 WC this time.
"Predicting match results now is quite difficult but Pakistan should bowl second as [the] pitch in Melbourne offers bounce to fast bowlers," Akhtar was quoted as saying by website 'Cricket Pakistan'.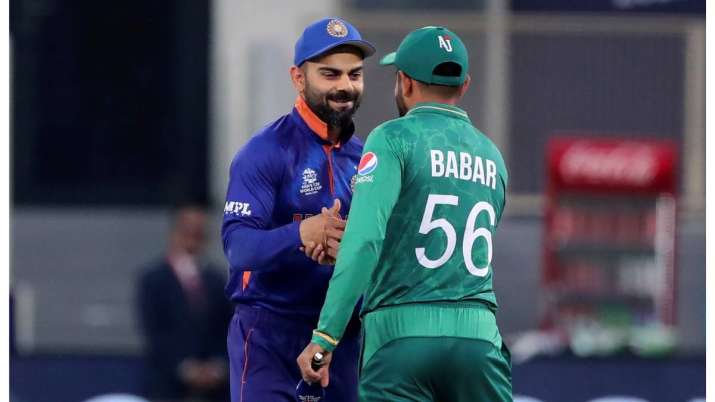 Renowned as the 'Rawalpindi Express,' Shoaib Akhtar is expecting a great crowd turnaround for this exciting and hyped-up battle of the two arch-rivals and proud cricketing nations at the MCG, which is the second-largest cricket stadium in terms of crowd capacity in the world.
"I believe the crowd will be bigger this time. Around 150,000 fans will watch the match line in Melbourne. Out of which, 70,000 will be Indian supporters," he added.