Every cricket fan would remember the day when Yuvraj Singh smashed 6 sixes off Stuart Broad in the inaugural edition of the T20 World Cup in 2007.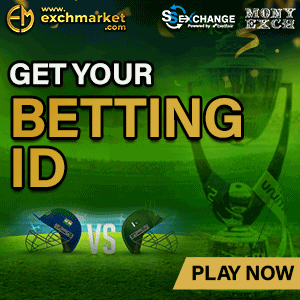 Fans would also remember that just before that over, Yuvraj Singh and Andrew Flintoff had a confrontation on the field, and now the southpaw has come out with what was said. In a recent interview he revealed the details. After almost 9 years, Yuvraj Singh has finally revealed the conversation he had with Andrew Flintoff. Yuvraj Singh said that that the conversation with Flintoff fired him and if Flintoff thought it would work to England's favour, he was sadly mistaken.
The conversation between Yuvraj Singh and Andrew Flintoff went like this –
Flintoff: Those were f***ing ridiculous shots
Yuvraj: F*** you
Flintoff: Excuse me?
Yuvraj: You heard what I said
Flintoff: I will cut your throat off
Yuvraj: You see this bat in my hand. You know where I am gonna hit you with this bat?
https://www.youtube.com/watch?v=5SkBZcvuuQs