India will play 3 Tests, 5 ODIs and 1 T20I against Sri Lanka between July 26th to September 6. Presently, Indian cricket team is in West Indies, where they will play an ODI series, from where they will fly straight to Sri Lanka for a very long tour.
Sri Lanka are going through a transformation phase and India's tour will be of great importance to them as they have their worries with regards to their qualification for the ICC World Cup 2019. Sri Lanka are languishing down in team rankings table and their fans would be hoping that they defeat India in the 5-match ODI series and make their case stronger for the qualification.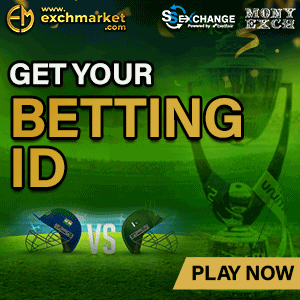 The full schedule for India's tour of Sri Lanka, that is to take place from July to September 2017, was released yesterday.
India's full schedule for the Sri Lanka tour is as follows:
Warm-up matches
July 21 and 22 at 10 AM (IST)
Test series
1st Test: July 26 to 30 in Kandy at 10 AM (IST)
2nd Test: Aug 4 to 8 in Galle at 10 AM (IST)
3rd Test: Aug 12 to 16 in Colombo at 10 AM (IST)
ODI series
1st ODI: Aug 20 in Colombo (R. Premadasa International Cricket Stadium) at 2:30 PM (IST)
2nd ODI: Aug 24 in Dambulla (Rangiri Dambulla International Cricket Stadium) at 2:30 PM (IST)
3rd ODI: Aug 27 in Pallekele International Cricket Stadium at 2:30 PM (IST)
4th ODI: Aug 30 in Pallekele International Cricket Stadium at 2:30 PM (IST)
5th ODI: Sept 3 in Colombo (R. Premadasa International Cricket Stadium) at 2:30 PM (IST)
T20 game
Sept 6 in Colombo (R. Premadasa International Cricket Stadium) at 7:00 PM (IST)