The 2017–18 Nidahas Trophy is an upcoming series scheduled to be held in Sri Lanka in March 2018. It is a tri-nation series between Bangladesh, India and Sri Lanka. Each team will play each other twice, with two teams progressing to the final.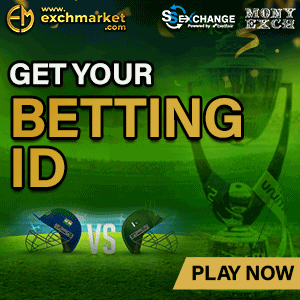 The tournament is being played to celebrate Sri Lanka's 70th year of independence. Sri Lanka Cricket confirmed that the matches would be played as Twenty20 International fixtures.
Speaking about the tournament, Rahul Johri, BCCI CEO, said: "We are privileged to be a part of Sri Lanka's 70th year celebrations, there is no closer friend to the BCCI than Sri Lanka [and Bangladesh] and when Mr. Sumathipala first floated this invitation, there was almost instant agreement that the Indian Team would participate for this reason."
SLC President Thilanga Sumathipala said, "70 years is a long journey, and one that needs to be commemorated and celebrated. We are happy that our closest neighbours, who share more or less the same journey of independence are joining us in this celebration, which we believe will be a milestone and an augur of the great things to come in the annals of cricket."
Nazmul Hassan Papon, Bangladesh Cricket Board President, added: "The support and contribution of Sri Lanka [and India] in Bangladesh's cricketing journey could not be overemphasized, and that this invitation was a clear testament to what a good friend Sri Lanka has been to Bangladesh's Cricket.