Harbhajan Singh, the veteran India spinner, believes that MS Dhoni might not play for the men in blue again. Harbhajan Singh's comment came after MS Dhoni was dropped from the annual contract released by BCCI. Until this year, MS Dhoni was in the grade A category of the contract, which is worth INR 5 crores.
The former Indian skipper has not played any competitive game since the World Cup in July. After the debacle of the Indian cricket team in the World Cup, MS Dhoni took a sabbatical from the game and kept on extending it.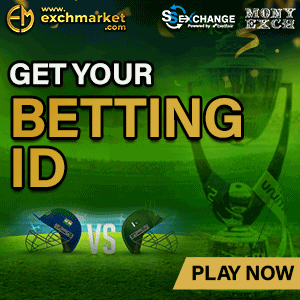 MS played his last international match against New Zealand in the semi-final of the World Cup. It has been months since MS Dhoni played any competitive game and thus his contract was not renewed by the BCCI.
Earlier, when MS Dhoni was asked about his return to the team, he had clearly said to not ask him about this until January. He was expected to make a comeback in the team in the ongoing series against Australia, however, the fans were left disappointed.
While the speculations about his retirement are lingering, Harbhajan Singh has said that MS Dhoni might announce his retirement soon. He revealed that MS Dhoni has made up his mind to retire from the game. He said:
"Not surprised. I knew this was on the cards because Dhoni did not show any interest in playing matches after the World Cup. I think the World Cup semi-final was his last game. Earlier, MS Dhoni had told his friends that whatever happens in the World Cup, India's last game in the tournament will be his last international match. I am not surprised by seeing MS Dhoni's omission from BCCI's central contract. I think MS Dhoni has made his mind that he won't play for India again"
A few days ago in an interview, the head coach of the Indian cricket team, Ravi Shastri revealed that MS Dhoni's selection in the World Cup 2020 squad depends upon his performance in the upcoming season of the Indian Premier League.