Vijay Hazare Trophy 2017: Jharkhand cricket team led by MS Dhoni witnessed a very horrifying incident when fire broke out in their team hotel in Dwarka. It was around 6:20 in the morning when panic broke out and players started vacating the hotel. Jharkhand cricketers who were staying in the hotel saw smoke coming out of rooms. Following texts from the coach and team manager saying fire caught the hotel room, they soon got out danger.
Jharkhand's young talent Ishan Kishan revealed how they managed to get out of the hotel and resumed practice for all the important semi-final against Bengal.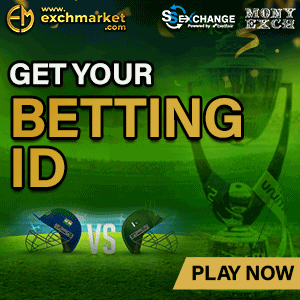 "We were just about to wake up when this happened. After huge smoke engulfed the room, we could hardly breathe. There was no electricity and the lobby was completely dark. That was really scary," said Ishan Kishan who is one of Jharkhand's growing talent, as quoted by Sportstar.
"We had an important match in the morning, so the players were a bit under pressure. But this sudden incident was so scary. For a moment, we thought that it would be impossible to get out of the room," he said. The U-19 India captain also spoke about Dhoni trying to calm the Jharkhand team.
"Even Mahi bhai was unable to come out of his room. We really did not know what to do. I have never seen such a thing before," Ishan recalled. Within few minutes the hotel staff made some special arrangement and evacuated the players out of their respective rooms. "Even as we came out of the rooms, we could not see anything. Everything was dark. We had to leave all our gears behind," Ishan added.
"There were security issues, so we decided to hit the ground, regroup and then return back to the hotel. I have travelled to quite a few places, but have never faced such a situation before. Our kits bag and all the gears are in perfect condition. Now, it is important that we overcome the shock and focus on the semifinal, which has been postponed to Saturday, " Ishan Kishan said.