One topic that gets a lot of fans excited is the runs that players accumulate over a calendar year in the circuit. These battles are always a very exciting prospect and watching players break records time and time again is always pleasurable to watch.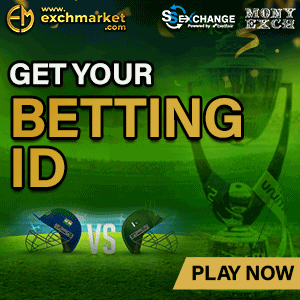 This year's battle is getting hotter with each passing day as Virat Kohli once again overtook his old adversary Hashim Amla after his 29 runs in the second ODI against the Kiwis. He sits at 1,991 runs in 39 games while Amla is just 6 runs behind him.
Even last year, Kohli managed to make a lot of runs, 2595 to be precise and looks like he will make it two years in a row with this year's performance.
Dominated by SA:
The list for most runs in the international arena is dominated by South Africans, as they have two more players, Faf Du Plessis and Quinton de Kock.
Apart from this, even the Lankans have two players in the top 10 with Dickwella and Tharanga making the numbers. Amla might just miss out as SA have just one T20I series and a solitary Test before the year ends.
Third place goes to Joe Root, but he can capitalise with the Ashes coming on November 23rd. He is also the only other English player.
The list is completed by Babar Azam of Pakistan, David Warner and Tamim Iqbal, who are also the only representatives from their countries. The Kiwis and West Indians have no player in the top 10 with Kane Williamson in 18th with 1120 being the first for them.