Virat Kohli has emerged as a very good Test captain for Indian cricket. His aggressive style of captaincy and fearless approach on the field, has helped young Indian cricketer to express themselves freely.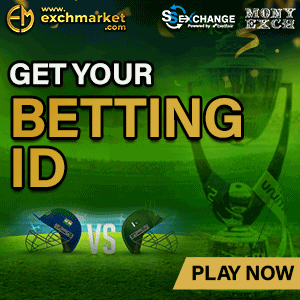 In the last few series, India have played as a champion side and proved to the world time and again that why they are the number one Test team in the world. But, former Australian captain Michael Clarke feels that India need to beat England, South Africa and Australia away from home to become the real number 1 Test team in the world.
"The Indian team right now is full of confidence and the upcoming tour for Australia is going to be tough. This tour will be a great challenge for Australia as India, at the moment, are playing very well," said the former Aussie skipper. "Obviously the Australian supporters expect their team to be best in the world. But, India are ticking all the right boxes under the captaincy of Virat Kohli," Michael Clarke said in interview to cricbuzz,com.
"He wants to win and doesn't want to take a step back. He knows how tough the next four months of cricket are. He is preparing his team for that," the right hander said of Kohli. "If India can beat South Africa, Australia and England at away conditions, there will be no doubt that India is the number one team in the world," Michael Clarke added.
"I have never played under Virat Kohli so cannot compare them. However, Virat would not want to be compared to anybody. He has his own style," Michael Clarke concluded.