On Sunday, in front of 130.000 spectators at the Narendra Modi Stadium, and with over a billion eyeballs watching, Rohit Sharma will be leading India in the final of the World Cup 2023 against Australia in Ahmedabad.
Currently aged 36, this could well be the last chance for Rohit Sharma to get his hands at the ODI World Cup trophy. He won the 2007 T20 World Cup trophy and the 2013 Champions Trophy. But, it's the ODI World Cup trophy that he'd cherish the most, especially with the tournament being held in India and the team being unbeaten so far.
On Saturday, Rohit Sharma had a press conference in Ahmedabad.
5 Best statements from Rohit Sharma in his press conference before the World Cup final:
Rohit talked of his aggressive brand of the cricket that he's been playing in the World Cup. Rohit has cracked 550 runs at a strike rate of 124 . He's been a  force in the powerplay: 354 runs at a strike rate of 133 in the first powerplay.
Rohit said: "Before the WC, I wanted to play different way – didn't know what would happen but I had plans what if come off & what if it didn't come off – if you have seen the England, I changed the game – that is how experience players do and I am prepared for any stage."
Rohit was left out of the 2011 World Cup squad for leg-spinner Piyush Chawla. Rohit talks about his feelings then after being dropped and now that he's leading the side.
"It was a very emotional and hard time in 2011 but I am very happy at this stage, I never thought I will lead the team in a final but if you wish, that will happen."
Rohit and Rahul Dravid joined hands in late 2021, and, the captain revealed, started their preparations for the World Cup 2023 then. The most important thing was to give role clarity to the players.
"We started the preparation for this World Cup 2 years ago, we had the role clarity and identified the players for each role".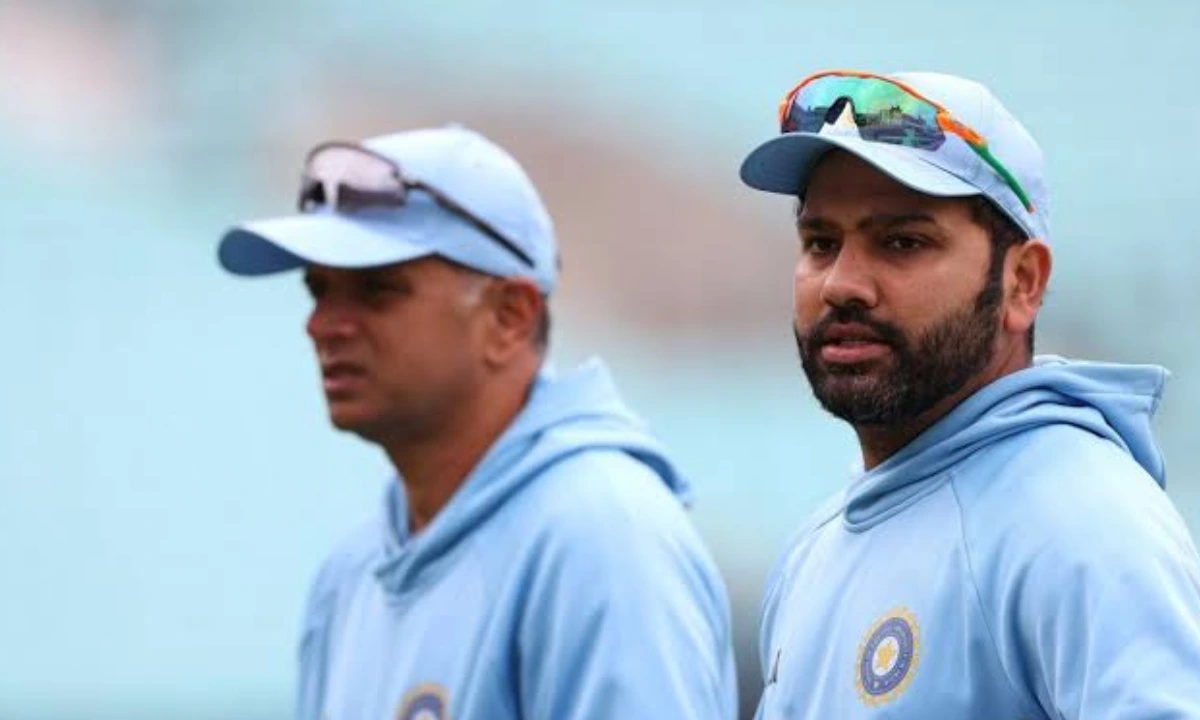 A crucial aspect that Rohit Sharma and Dravid have prioritized is the environment and the mood in the dressing room, and keeping everyone shielded from the outside noise.
"I am very happy about the environment created by me & Rahul Bhai – players have responded well, without worrying about the outside noise or scores of a particular match".
Mohammed Shami is the leading wicket-taker with 23 wickets in only 6 matches. Rohit talked about how Shami reacted to being on the bench in the first four games.
"It was tough for Shami not to play in the first half but he was supporting Siraj & other bowlers – we had communication with him & he was working very hard on his bowling".