Ravichandran Ashwin is, arguably, the best spinner in India. In the last 3 years or so, he has emerged as India's leader of the attack in Test cricket, in home conditions. When teams tour India to play Test cricket, a big part of their plan revolves around countering Ashwin and Ravindra Jadeja's spin. There are two reason behind this:
Ravichandran Ashwin and Ravindra Jadeja's brilliant spin bowling.
Pitches in India assist spinners.
Ravichandran Ashwin has been India's leading wicket taker in Test cricket in the last couple of years and he has made a big name for himself by giving consistent performance. But, interestingly, the selectors decided to drop them for the ongoing 3-match T20I series against Australia and back three young spinners; Yuzvendra Chahal, Kuldeep Yadav and Axar Patel. These three young guns were picked ahead of Ashwin and Jadeja and they have done more than a very good job so far.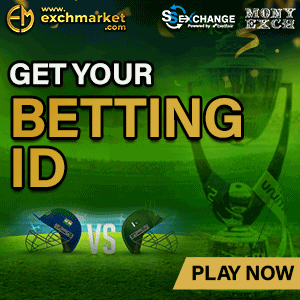 When Ashwin was asked about his omission from the ODI and T20I squad, he gave a very good and honest reply. The Tamil spinner said that he has not done too much wrong, but whenever he gets an opportunity he will try and raise his game to the best of ability.
"I am not desperate at all. One day, the opportunity will come knocking on my door because I haven't done too much wrong. So when I get the opportunity and when I am put in an occasion, I will probably try and raise my game to the best of my ability," Ravichandran Ashwin told The Hindu in an interview.
Ashwin also added that if the current leadership's vision is to nurture the young players along the line, then players must respect it.
"I am a man for systems and any system put in place, I would strive my level best to try and match up to it. Every leader has his own vision of how to bring the team about. This is the vision of the current leadership group and it's important to respect it."
You can read his full interview here!