Team India's coaching dilemma doesn't seem to be ending. Former Indian captain and member of CAC Sourav Ganguly revealed that the newly-appointed bowling coach, Zaheer Khan will be available for 150 days a year.
"Zaheer was contacted for 150 days per year," former India captain and Cricket Advisory Committee (CAC) member Sourav Ganguly informed reporters in Kolkata on Friday.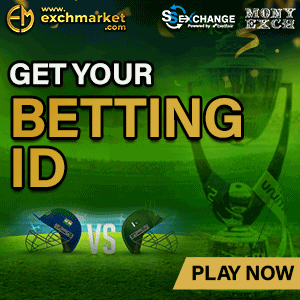 It is being reported that Zaheer Khan, who recently got engaged to Bollywood actress Sagarika Ghatge, didn't want to commit more than 100 days but with CAC insisting, it is now a done deal for 150 days.
The manner in which BCCI announced the latest coaching staff was very confusing and it allowed the rumour mill to create storm on social media. Every day, in the last couple of weeks, a new story regarding Team India's new coach emerged on the internet.
Even after the final announcement was made, there was no end to controversy surrounding India cricket head coach appointment as even after Ravi Shastri was picked by CAC, there was confusing regarding the role of Rahul Dravid and Zaheer Khan, who have been appointed as batting consultant for overseas tours and bowling consultant, respectively.
Some media reports also suggested that the Committee of Administrators (CoA) felt that the CAC went out of their bounds in picking the coach.
The CAC were hurt by these allegation and they immediately wrote a letter to the CoA chairman Vinod Rai and said the due procedure was followed while selecting and announcing the coaching staff.
The CoA later issued a media release and clarified that Zaheer and Dravid have been appointed as consultants and they would be a part of the team during specific overseas tours