Mumbai Indians captain Rohit Sharma has been at the forefront of the Ambani-owned franchise's success and turnaround in the IPL.
From not winning a single trophy and just one final appearance between 2008 and 2012, Rohit Sharma, when given the captaincy mid-season from Ricky Ponting in 2013, propelled the side to 5 IPL titles from 2013 to 2020.
The senior India opener himself has been one of the most prolific IPL run-scorers.
Rohit Sharma is the 3rd leading run-scorer in the IPL history, behind Kohli and Dhawan
He's amassed 5764 runs in his IPL career, hitting 40 half-centuries and one hundred.
Having played for Deccan Chargers in the first three seasons – and winning the title in 2009 – before moving to Mumbai Indians in 2011, Rohit Sharma is one of the few players to have featured in all 15 seasons of the IPL so far.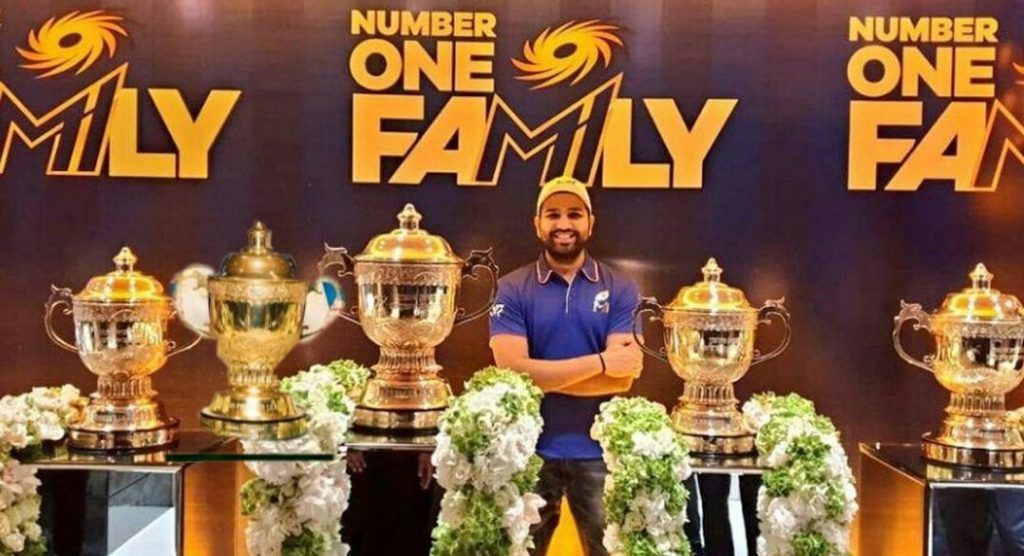 Rohit Sharma's salary in IPL 2023: INR 16 crore
Rohit Sharma was retained for INR 16 crore ahead of the IPL 2022 mega-auction by the Mumbai Indians, and he will continue with the same salary in IPL 2023.
In the previous cycle, from 2018 to 2021, Rohit Sharma was retained for INR 15 crore. His salary increased by 1 crore in IPL 2022.
In the first three IPL seasons, he was contracted with Deccan Chargers for INR 3 crore. Then MI bought him in the IPL 2011 mega-auction for INR 9.2 crore. After 3 seasons at MI, his salary increased in 2014 to INR 12.5 crore, and then to INR 15 crore in 2018, and then to INR 16 crore in 2022.
Overall, Rohit Sharma has earned INR 178.6 crore from salaries in his IPL career
This is the most a player has earned from the IPL, followed by MS Dhoni (INR 176.8 crore) and Virat Kohli (INR 173.2 crore).
Rohit Sharma net worth:
Rohit Sharma's net worth is estimated to be around INR 225 crores.
He is in the A+ Grade of the BCCI annual contracts that pays him INR 7 crore per annum in addition to the match fees of INR 15 lakh per Test match, INR 6 lakh per ODI and INR 3 lakh per T20I match.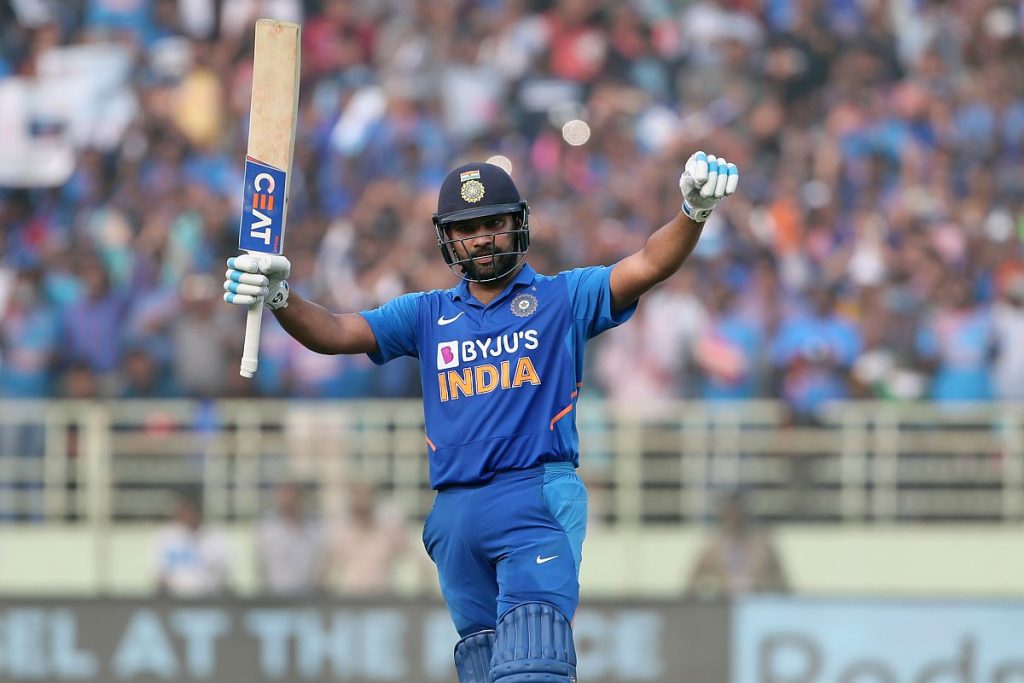 Which brands does Rohit Sharma endorse?
Being one of the top-profile players in India and in the world, Rohit Sharma endorses some of the biggest brands.
These brands range in various categories from finance to tech, from lifestyle to healthcare, and consumer goods as well. The list includes Adidas, Oakley, La Liga, Dr Trust, Hublot, SHARP, CricKingdom, Trusox, New Era, Aristocrat, Rasna, Ceat, Oakley, Massimo Batteries, Conekt Gadgets, IIFL France, Vega, Financepeer, Nissan, Goibibo, Birla Sun Life Insurance, Oppo, Dream11 etc.
How much does Rohit Sharma charges for brand endorsements?
It is reported that Rohit Sharma has started charging INR 5 crore for any single brand deal.