The Indian cricket fans were left disappointed when the skipper of Indian cricket team, Virat Kohli couldn't make it to the county stint this time, however, the other Indian players have been giving some really amazing performance.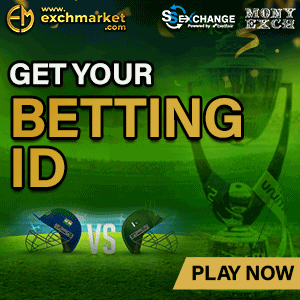 https://www.instagram.com/p/BhJJp8qhSUN/?taken-by=ishant.sharma29
Ishant Sharma, the veteran Indian cricketer has been giving some great performance in his domestic cricket stint in England. He is playing for the Sussex side, has already bowled some very fine spells in the season. People are loving his performance in the game.
In the recent match against Glamorgan in the Royal London One Day cup, Ishant Sharma gave a wonderful performance and bagged two wickets. However, the Sussex Sharks lost the match by 6 wickets.
https://www.instagram.com/p/BdNXC20hWZV/?taken-by=ishant.sharma29
Ishant Sharma turned out to be the most successful bowler in that match from their side.The first wicket that he took was an absolute beauty. Ishant bowled a perfect length delivery that hit on the middle stump and dismissed Nicholas Selman.
The second wicket was taken by him later, when he came to deliver his second spell. He took the wicket of batsman, Brown, on 34
A video has been making rounds on the internet in which Ishant Sharma can be seen taking the wicket of Nicholas Selman. The ball was delivered amazingly by Ishant Sharma, here have a look at the video:
https://www.youtube.com/watch?time_continue=1&v=Ipb9nY47HY0
Well, it's great to see Ishant Sharma in such a great form.
What are your thoughts about this? Share them with us in the comments below.