Will Jasprit Bumrah play in IPL 2023?
The Mumbai Indians have been given a big blow as star pacer Jasprit Bumrah is all but confirmed to be ruled out of IPL 2023.
Cricbuzz has reported that Jasprit Bumrah's back injury is more serious than it was initially thought to be, and his recovery period has been extended by months now.
Not only Jasprit Bumrah is unlikely to play in the IPL 2023, but the fast bowler is also ruled out of the WTC final in June, should India reach it.
"Jasprit Bumrah's injury appears to be more serious than it initially appeared and he could be out for a longer period than expected. As it stands now, the India spearhead is seriously doubtful for the Indian Premier League (IPL)," Cricbuzz said. "There is even a possibility that he will not be fit for the World Test Championship (WTC) final in the UK in June, should India qualify."
"Sources in the Board of Control for Cricket in India (BCCI) and the IPL circles have indicated that Bumrah, out of international action for almost five months, has not been feeling comfortable and he is staring at a potentially long hiatus."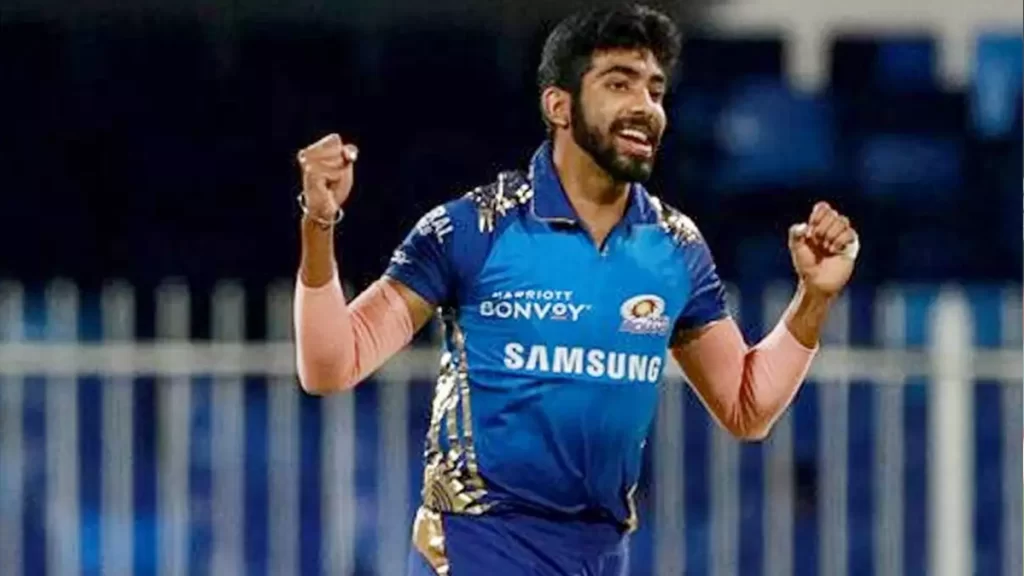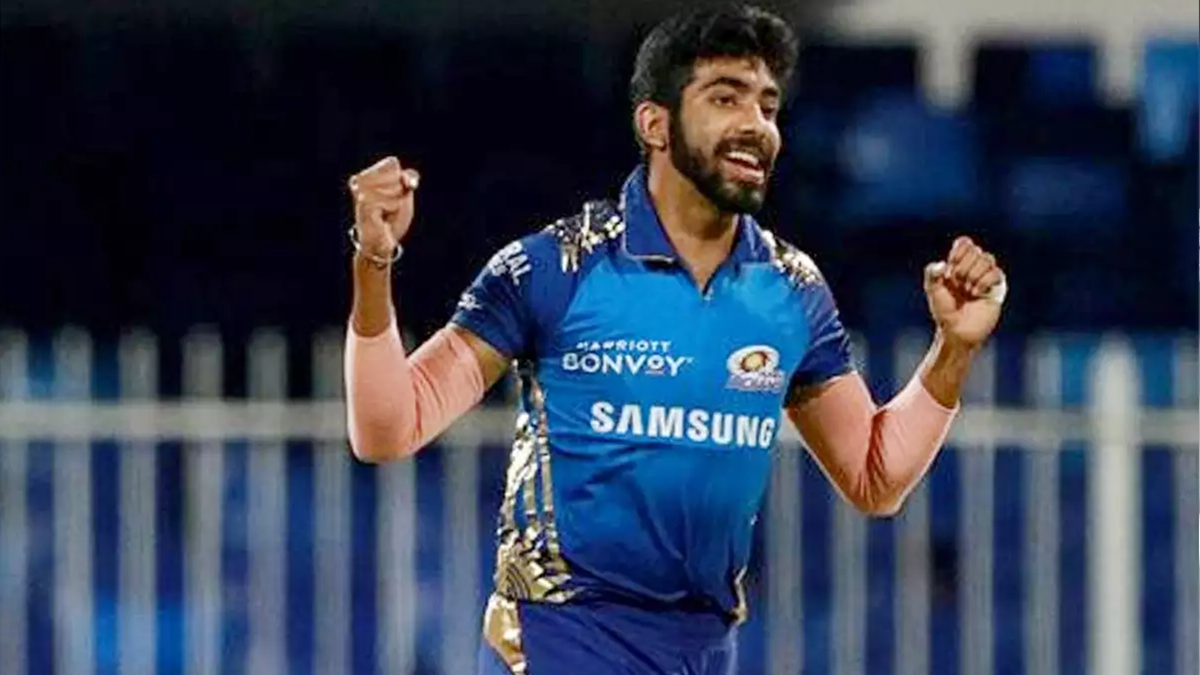 This comes as a massive blow to the 5-time IPL champions Mumbai Indians and their fans, who'd been dreaming of seeing Bumrah and Jofra Archer bowl in tandem. MI had bought Archer for 8 crore in the IPL 2022 mega-auction, but Archer was dealing with an elbow injury last year and missed the IPL 2022, where Bumrah carried MI's weak bowling attack as the franchise finished 10th in the points table.
While MI are given a happy news about Jofra Archer returning to his full fitness – he recently played in the SA20 and in the ODIs against South Africa – the absence of Bumrah pushes them one step back again as they hope to return to their glory days.
"According to sources, the target for the Indian team is to get him ready for the World Cup in October-November, if not necessarily for the Asia Cup," the Cricbuzz report added.
Now, while this is a sad news for Indian fans and MI fans, there were some hilarious memes on this as well surfing on the internet.
Fans took a dig at Mumbai Indians, trolling the franchise as Jasprit Bumrah is set to miss the IPL 2023:
Mukesh Ambani to Bumrah after knowing that "Bumrah is unlikely to play in IPL 2023" pic.twitter.com/EiiJQvukQf

— Ankit Pathak 🇮🇳 (@ankit_acerbic) February 27, 2023
Now Bumrah won't even play IPL.

Setback to both Indians & Mumbai Indians.

— Gabbar (@GabbbarSingh) February 27, 2023
1st season without Archer and now 2nd season without Bumrah pic.twitter.com/yHfbce9Wou https://t.co/iNKTaQKvdV

— Ayan. (@TheUpperCut_) February 26, 2023
Jasprit Bumrah unlikely to play in IPL 2023

ECB unwilling to give Jofra Archer NOC for IPL 2023

Mumbai Indians fans right now pic.twitter.com/7u3JNLZcTW

— Arnav Singh (@Arnavv43) February 27, 2023
All set to replace Bumrah in IPL 2023 pic.twitter.com/aKt4YFV1M2

— Rafiz (@rafiz_RK) February 27, 2023
Lord Bobby Deol should be called in the as the replacement for Bumrah by Mumbai Indianspic.twitter.com/Zn0d0KGosy

— KhabriBhai (@RealKhabriBhai) February 26, 2023
Ambani when he comes to know that Bumrah is unlikely to play IPL pic.twitter.com/2qy7vKhitY

— Desi Bhayo (@desi_bhayo88) February 27, 2023
Feeling sad for jasprit bumrah 😢 pic.twitter.com/DvNiP9vQ2w

— Arun Singh (@ArunTuThikHoGya) February 27, 2023
"You must be a sick man to enjoy Bumrah's Injury"

Me and my boys at 11:10 pm IST pic.twitter.com/IQmzq6AYSF

— Murphy ❁ (@review_retained) February 26, 2023
2022 – Bumrah fits in and Jofra falls out

2023 – Jofra fits in and Bumrah falls out#IPL2023 https://t.co/0mKRBvoghc pic.twitter.com/9Uz0x7lgkE

— Fantasy Cricket Pro 🏏 (Viren Hemrajani) (@FantasycricPro) February 26, 2023
If earn from home was a person it would be Bumrah pic.twitter.com/981C0H84me

— AnuragKetchup (@anuragkechup) February 27, 2023
Bumrah and injuries still a better love story than twilight pic.twitter.com/k82cg9r43H

— Rajabets India🇮🇳👑 (@smileandraja) February 20, 2023
No one

Bumrah be like : pic.twitter.com/5pOb6UObQK

— Rish💫 (@Badtamez_memer) February 27, 2023
एक End से Bumrah Bowling करेगा और दुसरे End से Archer !😌

ये सपना ! सपना ही रह गया😢😭😭#MumbaiIndians #JaspritBumrah pic.twitter.com/mRIoaxBqT5

— 🇮🇳Tanmay Kulkarni🇮🇳 (@Tanmaycoolkarni) February 27, 2023
Let's laugh on MI fans, they thought they'll see both Bumrah and Archer playing together in IPL ! pic.twitter.com/y1Ttqob3OR

— supremo ` (@hyperKohli) February 26, 2023