The IPL 2023 is only a couple of weeks away and the fans are buzzing about it. The 16th edition of the Indian Premier League  will start on March 31 with the defending champions Gujarat Titans hosting MS Dhoni's Chennai Super Kings in Ahmedabad.
All 10 teams boast really high-quality Indian batters, both young and experienced ones; aggressive and anchor-role-playing ones; classy and stylish, and elegant ones.
Here are 5 Indian batsmen in the Indian Premier League  2023 fans would watch more keenly for various reasons:
Suryakumar Yadav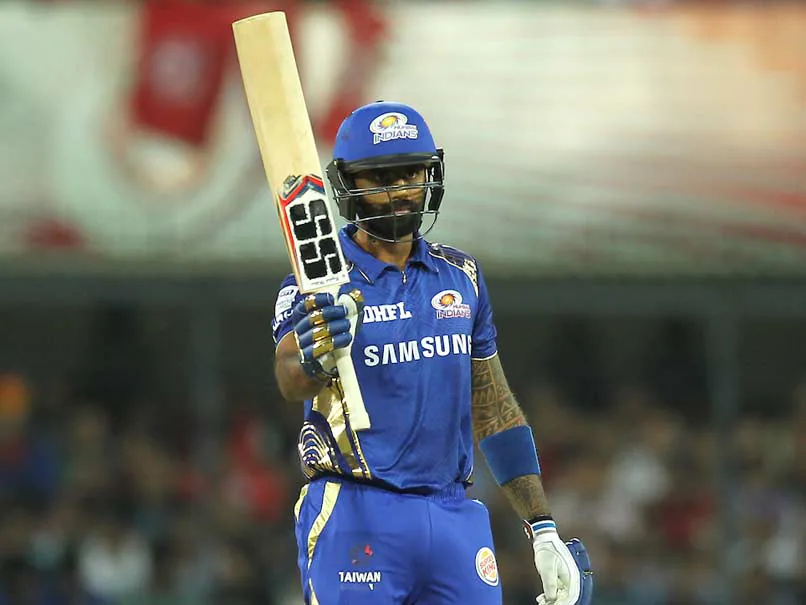 The number 1-ranked ICC T20I batsman, Suryakumar Yadav has been in red-hot form in T20 cricket over the past few years. And has been easily not just India's, but the best T20 batsman in the world since making his T20I debut in March 2021.
In 48 T20Is, SKY averages 46 with a strike rate of 175 – dream numbers for any batter in the shortest format – and has cracked 3 T20I hundreds with 13 fifties. In the Premier League, his career changed for good since joining MI in 2018: for MI, SKY has scored 2036 runs at an average of 33 and strike rate of 138 with 15 fifties.
Suryakumar Yadav is ready to take on the Indian Premier League by storm again, and bring MI back to winning ways.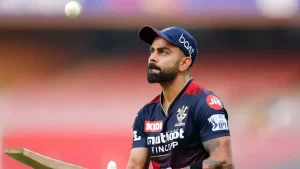 KING Kohli is back in form and will be back at the batting-friendly M. Chinnaswamy Stadium this year, hammering the bowlers and back into his best again in front of the partisan, Kohli-loving Bangalore crowd.
While the last three seasons for Kohli had been tinged with his lack of international century and he certainly wasn't at his best, now, heading into the IPL 2023, Kohli has conquered his century droughts and form in international cricket and will be come into the tournament with a burden-free, fresh mind as Kohli and RCB aim for their maiden IPL trophy.
Sanju Samson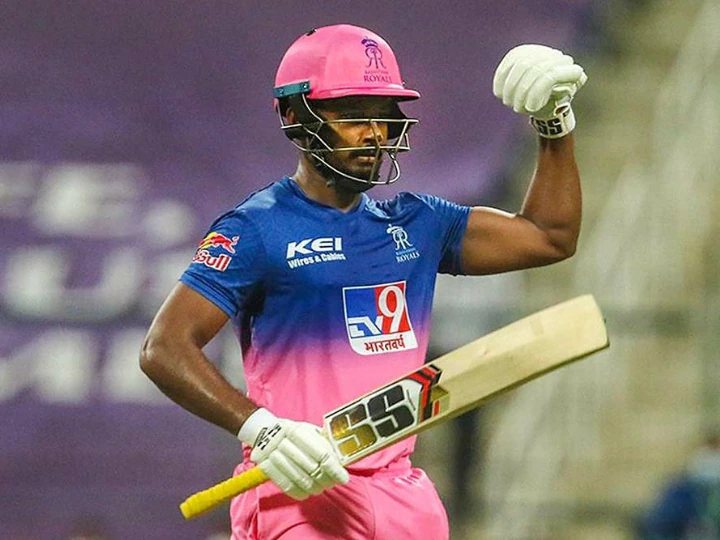 Sanju Samson led RR to their only second-ever IPL final, last year but they lost to GT. Nonetheless, Sanju impressed the Indian team management with his attacking play – he had a strike rate of 146 in IPL 2022, very ahead of the likes of Kohli, Rohit, and Rahul – and got back into the national side.
Through the IPL 2023, Samson will once again want to make a strong case of inclusion in Team India, not just in the T20I team but with Pant out of action, Sanju can get a place in the ODI side as well with the home World Cup approaching.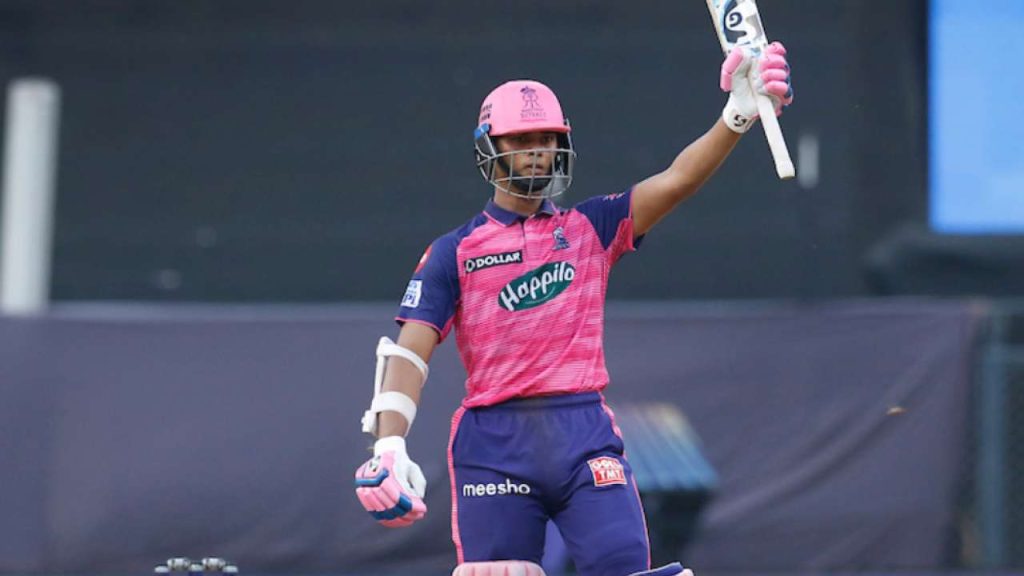 RR opener Jaiswal was impressive in the supporting role of the Jos Buttler and the duo formed a good opening pair, the left-hander averaged 25 with a strike rate of 132.
The 21-year-old has grown in confidence and experience: he's been a prolific run-scorer in the recent domestic season and has climbed a mountain of runs at the domestic level between IPL 2022 and IPL 2023.
In IPL 2023, Jaiswal will be aiming to step up his own game and make knocks on the doors of Team India. Jaiswail will be coming into the IPL fresh off a double century and a century in the same game in the Irani Cup.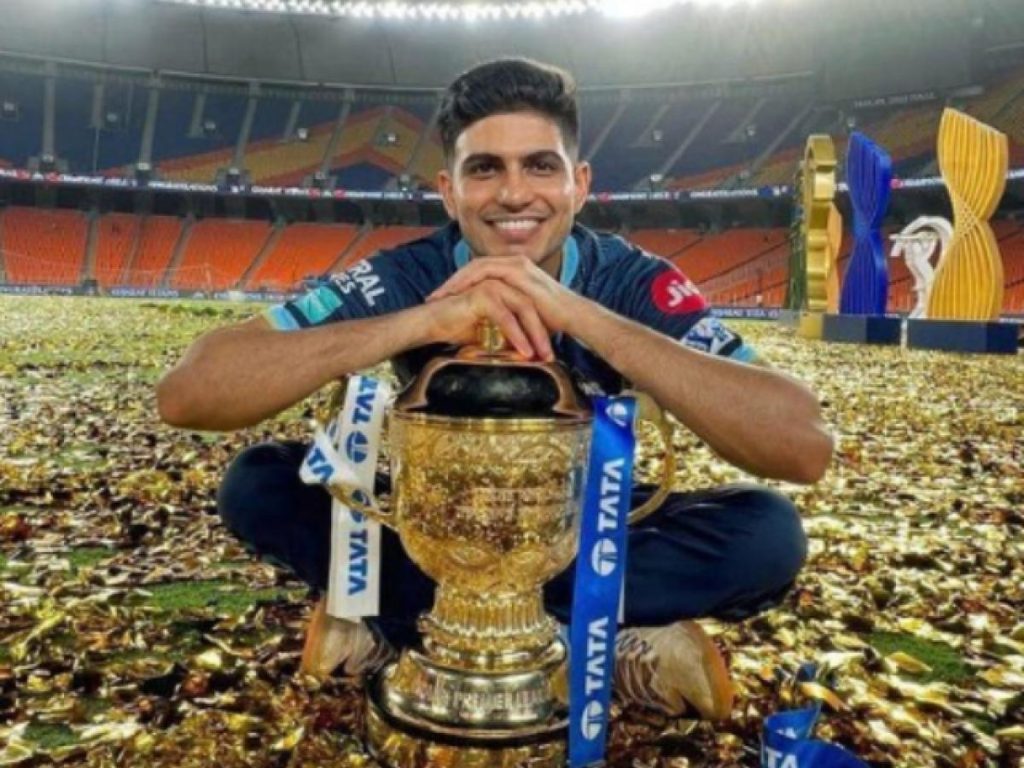 Gill has cemented – it'd seem – his place as India's opener in the ODIs and Test cricket; he hammered his maiden T20I century against New Zealand earlier this year, at his home IPL franchise venue, in Ahmedabad, the same venue where he scored unbeaten 45 and hit the winning runs in the IPL final last year against RR.
Things have been going like a dream for Shub since joining Gujarat Titans last season after being released by KKR. He amassed 483 runs in IPL 2022, playing a significant role in helping GT win their maiden IPL title in their debut season. After that, he had a terrific run with Team India across formats.
With more such performances in the IPL 2023, Gill will be pushing for a case to become the first-choice opener in India's T20I team as well.