Chetan Sharma, the chief selector for the Board of Control for Cricket in India (BCCI), has found himself in hot water after an undercover sting operation by Zee News.
The veteran cricketer was caught on camera discussing several sensitive topics related to Indian cricket, including selection policies, player disputes, and the use of performance-enhancing drugs.
The revelations made by Sharma during the sting operation have sparked a major controversy in the Indian cricketing community. The former fast bowler was seen casting doubt on the abilities of several high-profile Indian players, including former captain Virat Kohli and star pacer Jasprit Bumrah.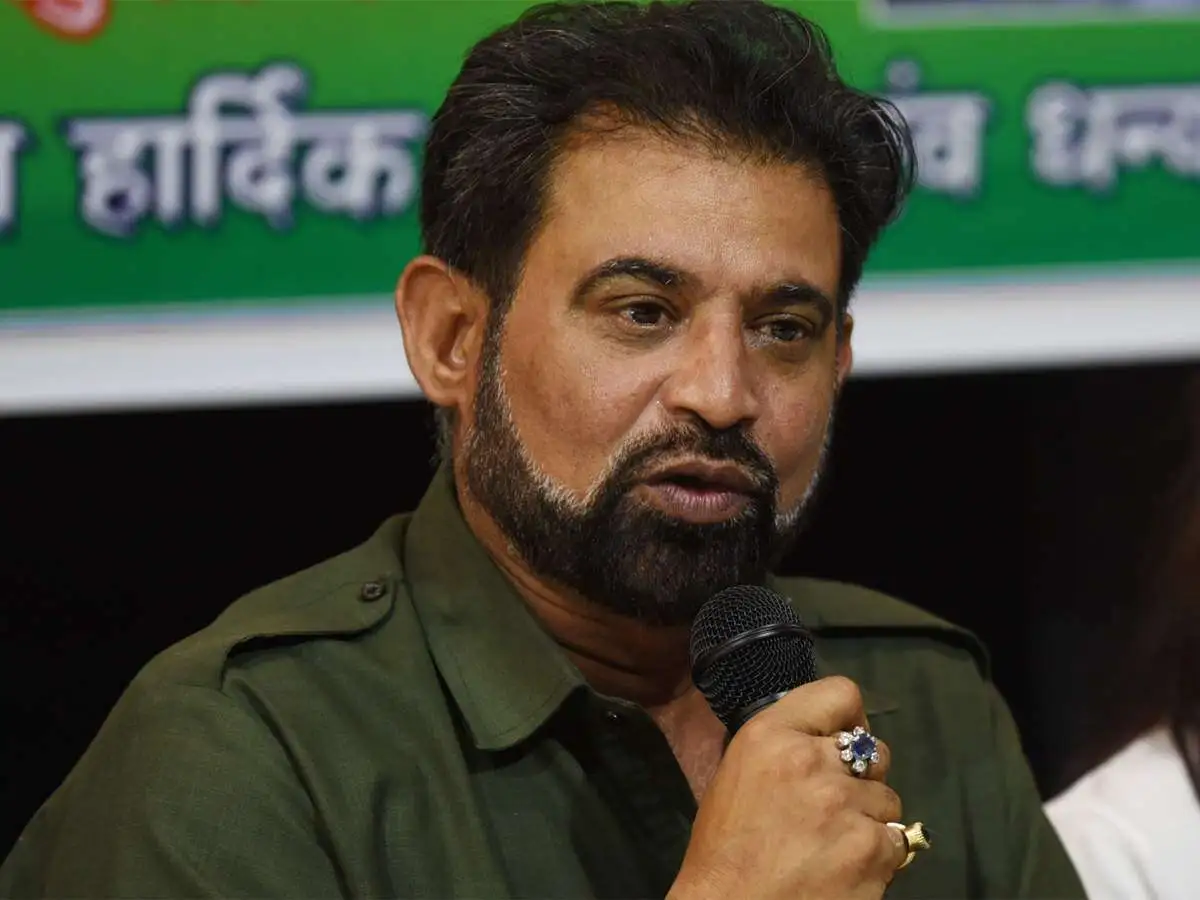 In one of the most damning parts of the sting operation, Sharma was seen claiming that Kohli and BCCI President Sourav Ganguly had a major ego clash.
He alleged that Kohli believed that Ganguly was responsible for his removal as captain of the Indian team in limited-overs cricket. Sharma claimed that Kohli ignored Ganguly's advice to "think about it once" during a selection committee meeting.
The former cricketer also spoke about Bumrah's selection for the T20I series against Australia in September 2022, just before the T20 World Cup.
According to Chetan Sharma, the team management and the selectors were not in agreement over Bumrah's participation in the series, as he was still recovering from a stress fracture. Sharma claimed that Bumrah's recent injury woes may be related to this disagreement.
Another shocking revelation made by Chetan Sharma during the sting operation was about the use of performance-enhancing drugs in Indian cricket.
The chief selector claimed that some players take injections to speed up their recovery and return to the field, despite being only 80-85% physically ready to play. He also claimed that these injections contain materials that are not detectable by standard doping tests.
Sharma's comments have raised serious questions about the integrity of Indian cricket and the selection process. The BCCI has launched an investigation into the matter, and several top officials have called for a thorough probe to be conducted. The board has also stated that it will take appropriate action against those found guilty of violating its code of conduct.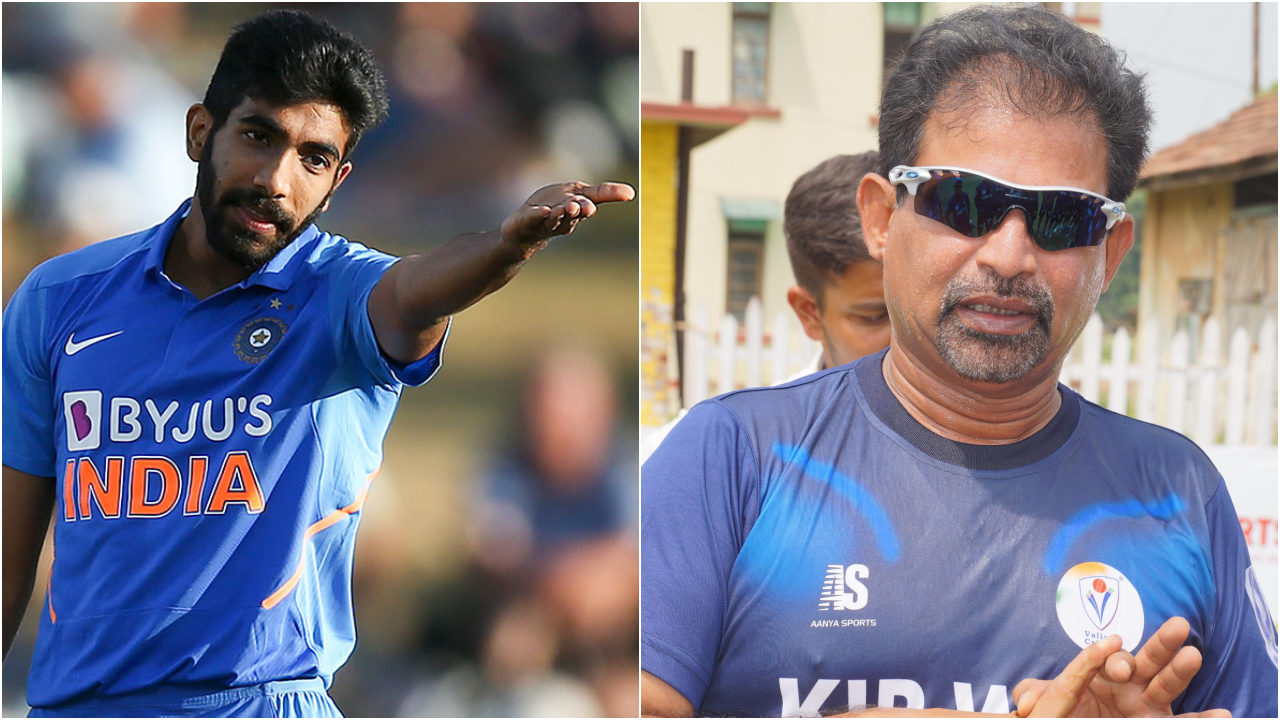 The controversy has put the spotlight back on the BCCI and its functioning. Critics have called for greater transparency and accountability in the board's operations, arguing that the public has a right to know what goes on behind closed doors. Some have even called for a complete overhaul of the BCCI's structure and governance, to ensure that such controversies do not arise in the future.
For now, the fate of Chetan Sharma and other officials involved in the sting operation remains unclear. The BCCI has promised to take swift action once the investigation is complete, but it remains to be seen whether the board will be able to restore the public's faith in Indian cricket.
ALSO READ: Chetan Sharma Made A Big Allegation Against Hardik Pandya