The Indian Premier League is unarguably the richest, grandest, most-watched T20 franchise cricket league in the world, with its competitors miles behind them in most aspects.
Being the biggest T20 league on the planet, the IPL attracts most of the best T20 players to put their names in the Indian Premier League auction hat, the players hoping not only to get the experience of playing in India and learning to thrive under high pressure, but also to bag the lucrative contracts.
However, on several occasions players, after being sold in the auction, have had to pull out from the League tournament because of injury or workload management or other personal reasons, such as mental fatigue, especially during the pandemic era.
In this article, we look at 3 expensive players who have had to pull out from an entire season due to injury.
3 expensive players who missed IPL due to injuries:
Deepak Chahar for CSK: INR 14 crore in IPL 2022
Ahead of the IPL 2022 mega-auction, CSK released Deepak Chahar, who had been with them since 2018, as their 4 retentions were Jadeja, Dhoni, Moeen Ali, and Ruturaj.
But CSK were adamant in buying back Chahar, who had been one of the best powerplay bowlers in the Indian Premier League from 2018 to 2021, and consequently splashed out INR 14 crore in the Indian Premier League 2022 auction – until 2022, that was the highest amount of money CSK have ever spent on anyone in the auction; they went a notch higher in Indian Premier League 2023 auction, shelling out INR 16.25 crore for Ben Stokes.
However, CSK and Chahar were left frustrated when the seamer had to miss the entire Indian Premier League 2022 season after suffering a quadricep tear a month before the Indian League was about to start, and then he picked up a back injury while undergoing rehab at the National Cricket Academy (NCA) in Bangalore.
— Deepak chahar 🇮🇳 (@deepak_chahar9) April 15, 2022
Deepak Chahar has taken 58 wickets in 58 IPL matches for CSK at an impressive economy of 7.7.
Jofra Archer for MI: INR 8 crore in IPL 2022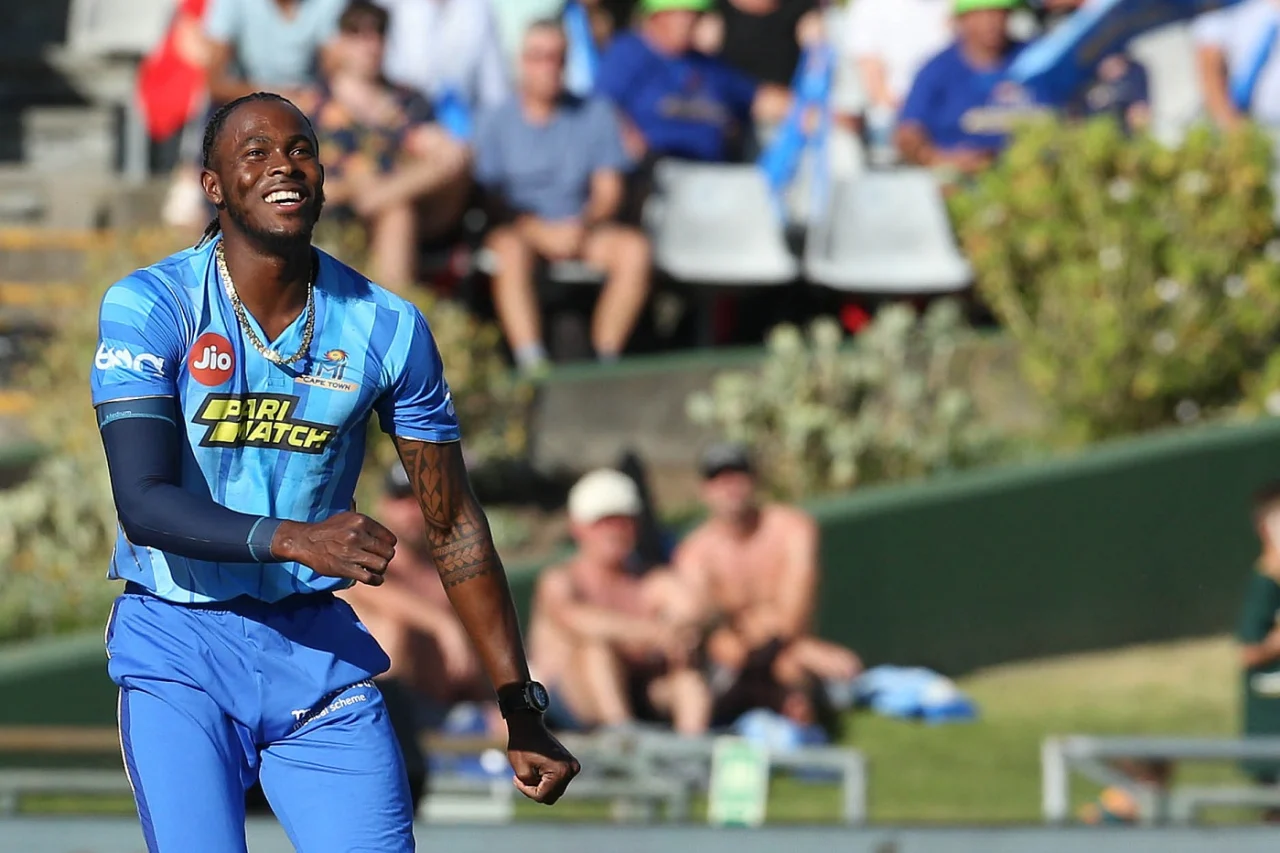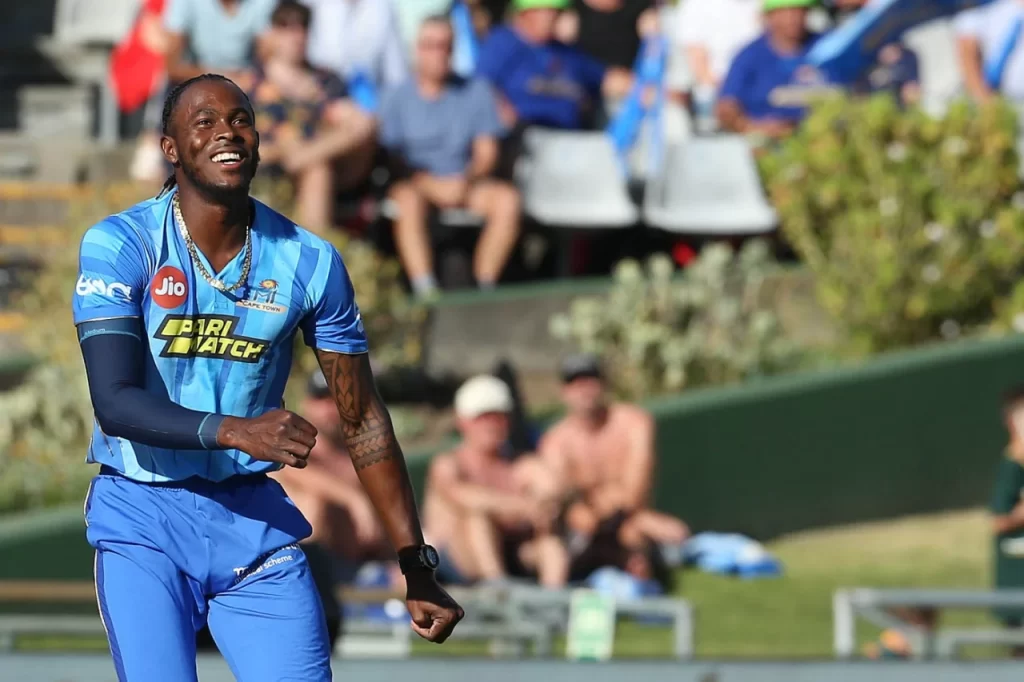 Mumbai Indians and Jofra Archer made headlines in the Indian Premier League 2022 auction as MI bought the England fast bowler for a whopping INR 8 crore, despite knowing that Archer was unlikely to make it to the tournament due to his ongoing recovery from finger and elbow injuries.
Everyone was surprised that MI had bought a player who was all but confirmed to miss the Indian Based League 2022, which he did, by adding a back injury to the finger and elbow injuries.
But MI owner Akash Ambani revealed that they had picked Archer, then aged 26, as a future investment and to secure their fast-bowling stocks for the coming years. This also gave the fans something to look forward to for Indian Premier League 2023 to see the deadly duo of Archer and Bumrah bowl in tandem for MI.
Archer had played for 3 seasons (2018, 2019, and 2020) for Rajasthan Royals, snapping up 46 wickets in 35 Indian Premier League matches, and was the MVP of Indian Premier League 2020, despite RR not making the playoffs.
Jasprit Bumrah in for MI: INR 12 crore in IPL 2023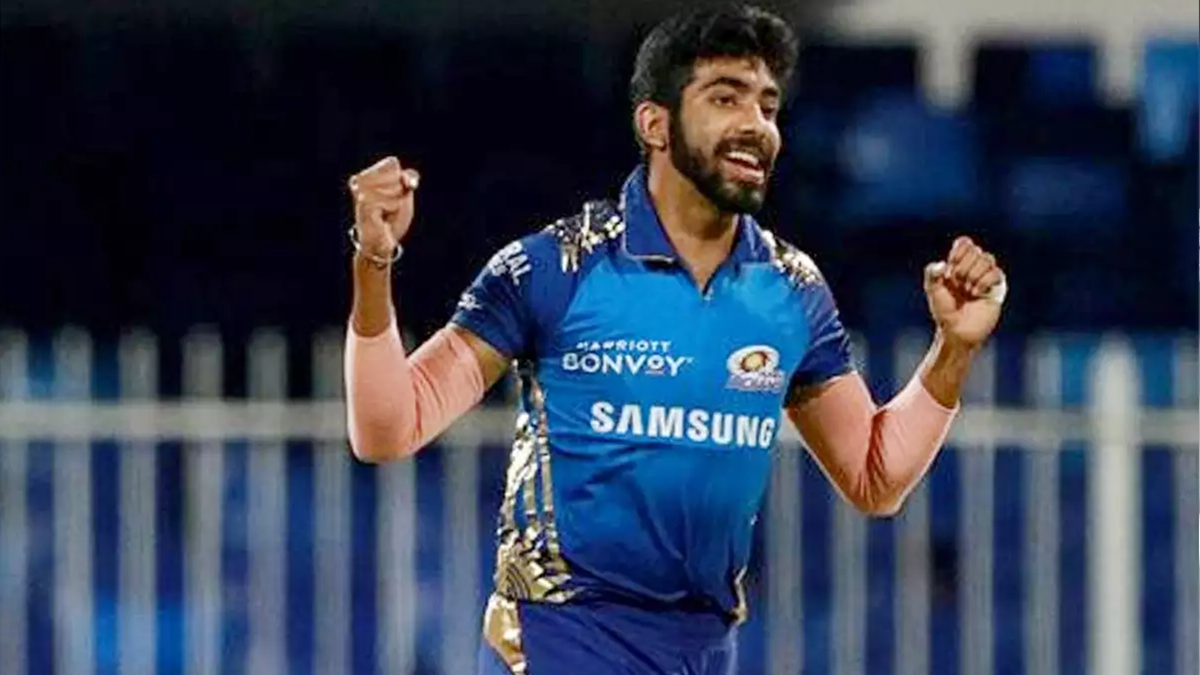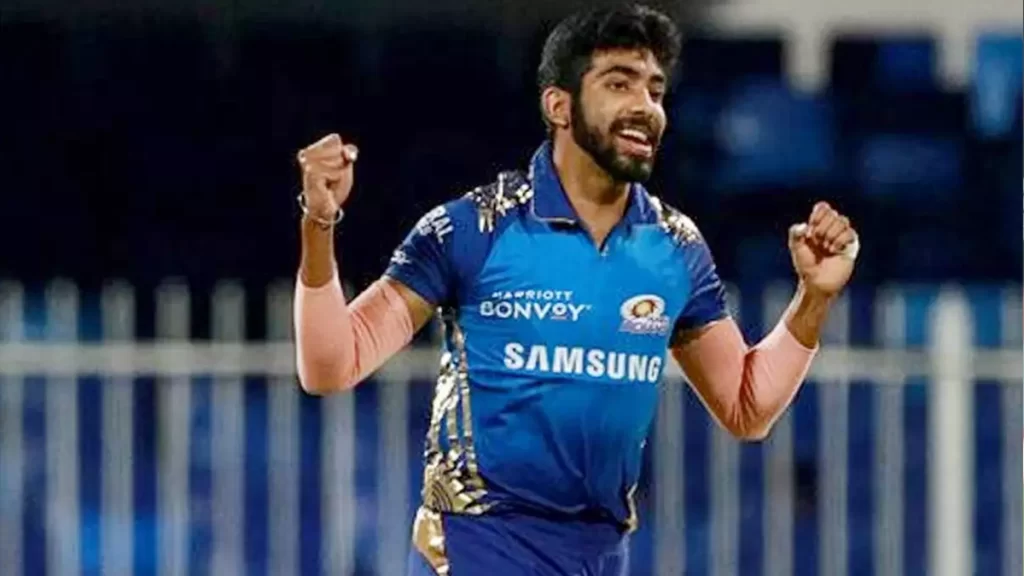 The dream of Mumbai Indians fans to see Archer and Bumrah together has been postponed for another year as Jasprit Bumrah, who was retained for INR 12 crore in 2022, has been ruled out of the IPL 2023 due to his recurring back injury, that had also forced him to miss a most of the cricket since August.
Indian Pacer, 29, underwent back surgery in the first week of March and the BCCI is wishing for him to be completely fit for the home ODI World Cup in October. Bumrah has not featured in any cricket since late September last year, when he played in 2 T20Is against Australia.
But as it turned out, he being rushed back from the back injury that had sidelined him for a couple of months before this return to get some gametime ahead of the T20 World Cup in October.
This rushing back only aggravated his back injury and it was revealed to be a more serious injury than what everyone had thought of it initially, forcing him to be out of action now for a long time.
After missing the T20 World Cup, and the Border-Gavaskar Trophy 2023 at home, Bumrah has been ruled out of the IPL 2023 and the WTC final among the major series/tournaments.
The BCCI's medical staff is expecting Bumrah to resume training and bowling by August, and his workload will increase gradually after that, with the hope for the fast bowler to be completely fit for the World Cup 2023.
Since making his Indian Premier League debut in 2013 for MI, this will be the first full season that Bumrah will miss; he's taken 145 wickets in 120 matches and has played a significant role in their success in the past decade; he was the Man of the Match in 2019 Indian Premier League final.