India captain Rohit Sharma was once again at his candid best in a press conference when talking about how his captaincy would be perceived if India loses a game.
Under Rohit Sharma, India have had a dream start to their World Cup 2023 campaign, winning 6 out of 6 matches, and now the side is just one win away from sealing a semi-final spot.
While everyone has been praising Rohit's captaincy in the tournament, the 36-year-old highlighted how he'd suddendly become a bad captain if the team loses a game.
When things look good, everything looks good: Rohit Sharma
The Indian skipper asserted that whether India wins or loses, his thought process will remain the same, but the media would term him a "bad captain" if the side goes down in one match.
In the press conference on the eve of the match against Sri Lanka in Mumbai, Rohit Sharma said: "It's not my thought process (that India is enjoying a dream run), it's the team's thought process that the guys comply with. When things look good, everything looks good, everything works well. I know how this whole thing works.
"I'm quite aware of one game here and there, I know suddenly I'll be a bad captain. I know how it works. I try and do what is necessary from the team's perspective and be sure of that."
You can watch the video at the end of this article.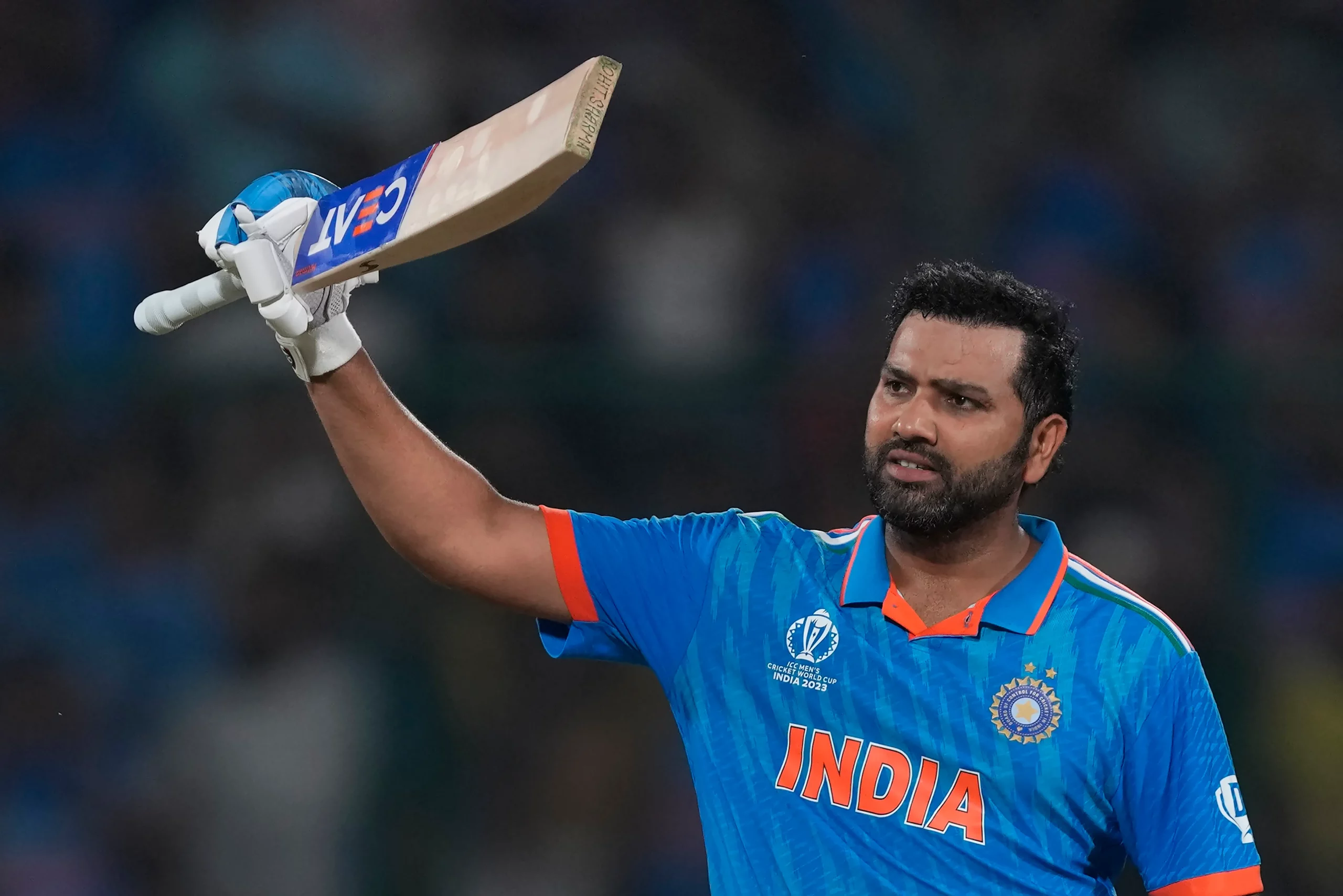 Another factor which Sharma touched upon was how would India plan their combination in the absence of Hardik Pandya. India brought in Suryakumar Yadav and Mohammed Shami to replace the injured Hardik Pandya and Shardul Thakur in the last two games.
Rohit Sharma reckoned he wouldn't mind playing three spinners and two seamers if the need comes even when Pandya is not available.
"All sorts of combination are possible," Rohit said. "We can still play three spinners and two seamers if need be. In this tournament you've seen that spinners are actually the ones stopping that run flow in the middle overs. I'm keeping my options open whether we have Hardik or not. If the situation demands we play three spinners, we will play three spinners. A lot of skillsets can put a brake on the scoring rate in the middle overs. Our spinners have got so much skill in these conditions."
Pandya is not fit for the Sri Lanka game, and is unlikely to be fit until the semi-final.
Watch the video of Rohit's press conference here:
I'll Suddenly Become A BAD CAPTAIN 🙂❤️‍🩹@ImRo45 pic.twitter.com/GQMUInqu7m

— Krishna (@sigmakrixhna) November 1, 2023