By the time the second session of the last day of the Ahmedabad Test between India and Australia started, India had just been told that their place in the WTC final 2023 has been secured after New Zealand defeated Sri Lanka in Christchurch, knocking the Lankans out of the race to the mega showpiece final of the WTC 2021/23 cycle.
Australia had sealed their place first, with their victory over India in the third Test in Indore.
The Ahmedabad Test ended in a draw, with India winning the Border-Gavaskar Trophy by a 2-1 margin, winning their 4th consecutive Test series over Australia.
Australia will have their opportunity for revenge when they take on India in the WTC 2023 final, from June 7, at The Oval in London. India, on the other hand, will want to end their ICC trophy drought which has now dragged on for 10 years, which also included their loss to New Zealand in the 2021 WTC final.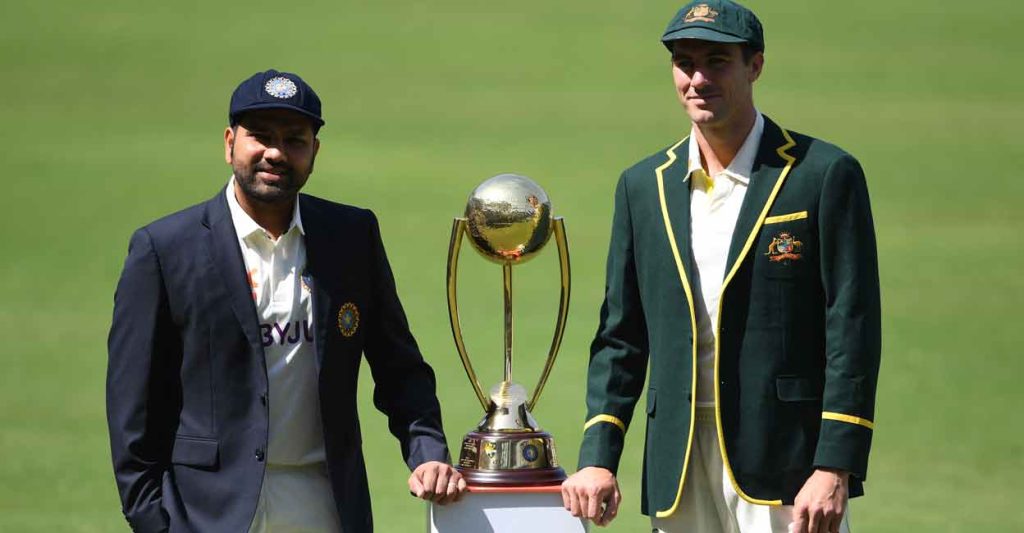 India will be certainly missing two key players: Rishabh Pant and Jasprit Bumrah due to injuries.
Here is India's predicted XI for the WTC final:
With a century in Ahmedabad, Shubman Gill has sealed his place as Rohit Sharma's opening partner for the WTC final. Rohit Sharma has been in good form this year- first he hit a ton in ODI before scoring a Test century on the challenging Nagpur pitch against Australia.WTC
Sharma's captain, however, hasn't been as outstanding as the Test captain as when he's captained the white-ball teams. Selecting the XI, particularly the bowling combination for the WTC final will be a big headache for Sharma and Dravid.
Pujara ended his century drought in Bangladesh in December, and had a decent series against Australia – his series best of 59 came on the toughest pitch of the series, in Indore, while he managed 140 runs overall. While Pujara seems to be a sure-starter in the WTC final – he will also have the county experience with him while other players feature in the IPL – India might just hint to him to increase his tempo a bit.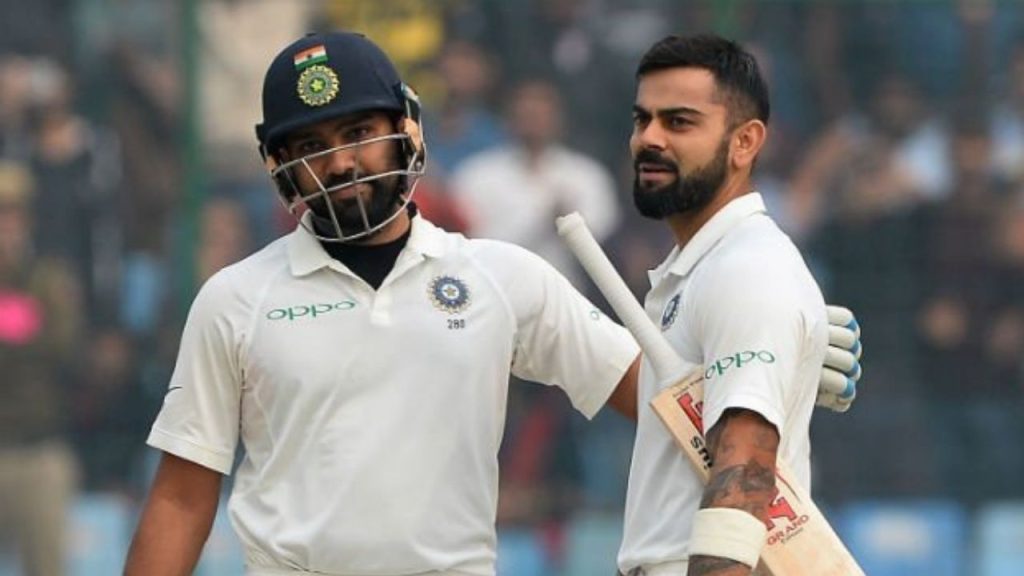 Kohli ended his own Test century drought – that lasted for more than 3 years – in Ahmedabad and looked almost flawless after initial hiccups. Having lost the WTC final in 2021, winning this, against Australia, will be a major priority for the former India skipper.
Shreyas Iyer is now ruled out for an indefinite period of time due to the resurfacing of his back injury. In 4 innings against Australia, he scored 42 runs, but was unfortunate to not have gotten the chance of batting on the flat pitch in Ahmedabad because of being injured.
If Iyer is not fit for the WTC final – he will have to prove some form and fitness by playing some sort of professional matches – India have Suryakumar Yadav in the ranks. India will be happy to play Suryakumar Yadav more so in the absence of Rishabh Pant.
Wicket-keeper: KS Bharat (or a left-field choice in KL Rahul?)
KS Bharat had a good debut series Test series. Although he scored only 101 runs in 6 innings, Bharat showed his aggressive strokeplay in Delhi and Ahmedabad, but dropped a couple of catches off the pacers. This, as pointed out by Dinesh Karthik in the commentary, was down to some technical flaws, which Bharat can iron out in the coming months.
Or if India do feel they will need extra batting, they can perhaps go left-field and pick KL Rahul as the keeper-batsman for this one-off Test match that is the WTC final. Rahul had a brilliant tour of England in 2021 with scores of 84 at Trent Bridge, 129 at Lord's, and an important 46 in the second innings of the Oval Test, which India won.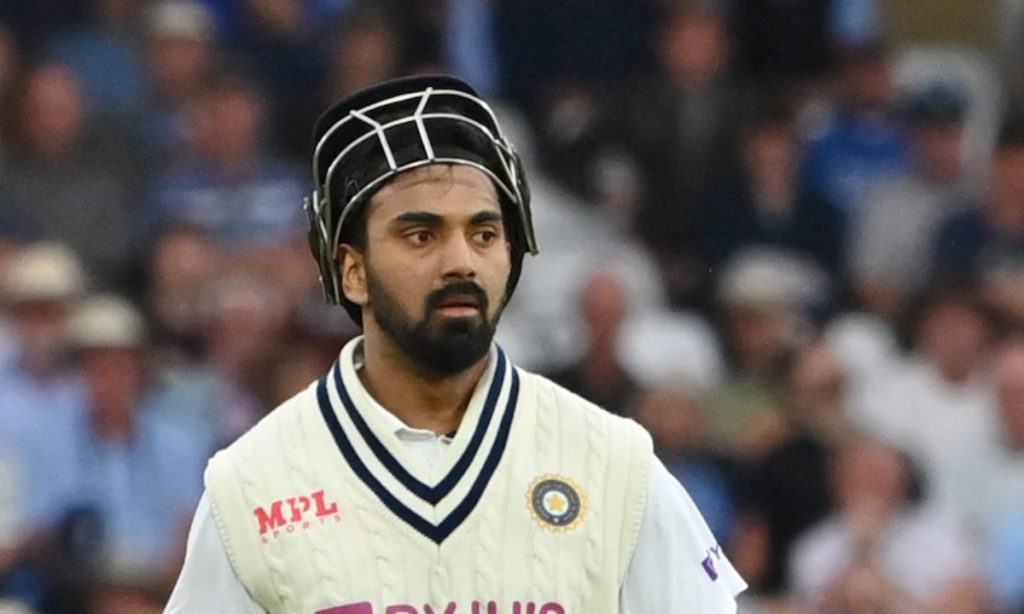 Despite his recent struggles, India knows Rahul's class and given his experience and success in England – he also hit a second innings century at the Oval in 2018 – India might be tempted to play him as the keeper over KS Bharat, or he could find a place in the middle-order if Iyer is not fit – Iyer too had his struggles with the short ball on the 2021 England tour, and that could be a factor when Rohit and Dravid sit down to select their XI.
Apart from Ravindra Jadeja as the premier spin-bowling all-rounder, then comes the tricky and difficult part for Rohit and Dravid: the bowling combination.
India went with 3 seamers and 2 spinners in the WTC final 2021 and lost to New Zealand, who came with 4 proper seamers plus Colin de Grandhomme. After that, India dropped Ashwin, replacing him with seam-bowling all-rounder Shardul Thakur in the 5 Tests against England and drew the series 2-2.
Will India again pick Ashwin in the WTC final, who offers control but might not be a wicket-taking option as compared to Shardul in the seaming conditions at The Oval, and Thakur perhaps is a better, aggressive batting option than Ashwin, but has tendency to leak runs and be the target of the opposition as India's fourth seamer.
In the 2021 England series, Thakur hit two fifties, but managed only 8 wickets in 6 innings; then in South Africa, though, he recorded a 7-wicket haul. He was picked in the Bangladesh and Australia series.
Or Can India punt on recalling Hardik Pandya for this one-off Test?
Due to his back injury issues, Hardik hasn't played a Test match since the 2018 tour of England, where he picked a five-fer and hit a fifty at Trent Bridge along with a 3-fer at Lords. But, over the past year, Pandya has shown his fitness and hasn't missed a single game for India in white-ball cricket due to injury since returning in June last year. If Pandya comes in for Iyer, then India can play Ashwin and three seamers with Pandya being the 4th seamer.
For India, at the moment, it seems the choice between Ashwin's control and Thakur's X-factor. If India feel the pitch at The Oval will deteriorate enough for Ashwin to have an impact later in the game, the off-spinner, with his vast experience, seems the likely choice.
Shami and Siraj will be leading India's pace attack (if both fit) with a decision to be made between the senior pacer Umesh Yadav or the left-armer Jaydev Unadkat, who made his comeback to the Test side in Bangladesh after 11 years after making his debut.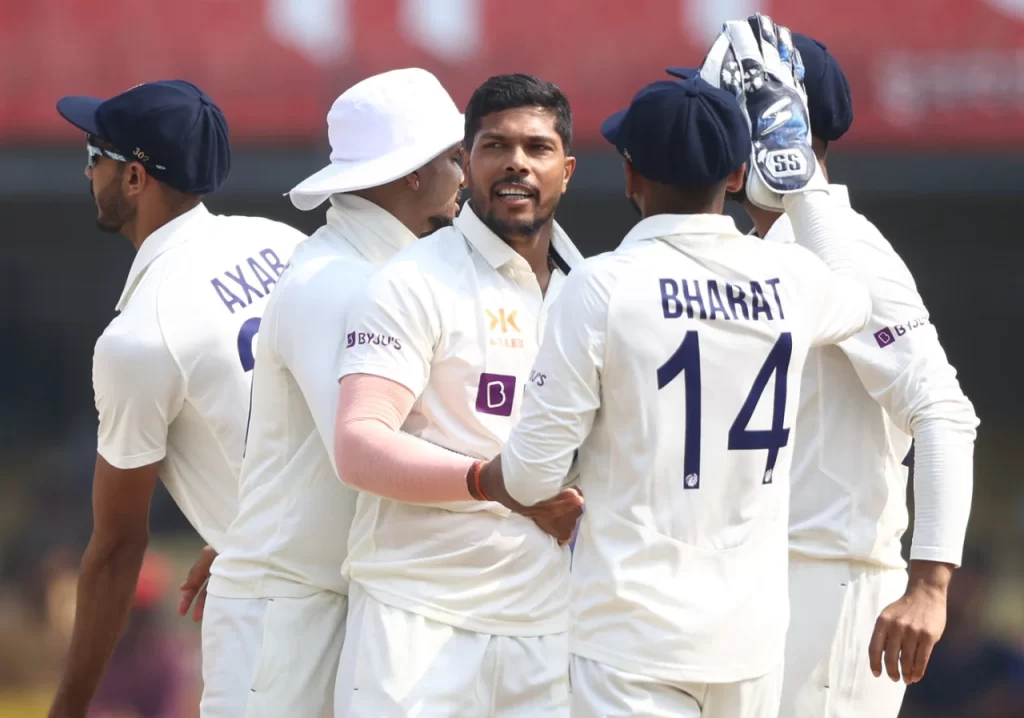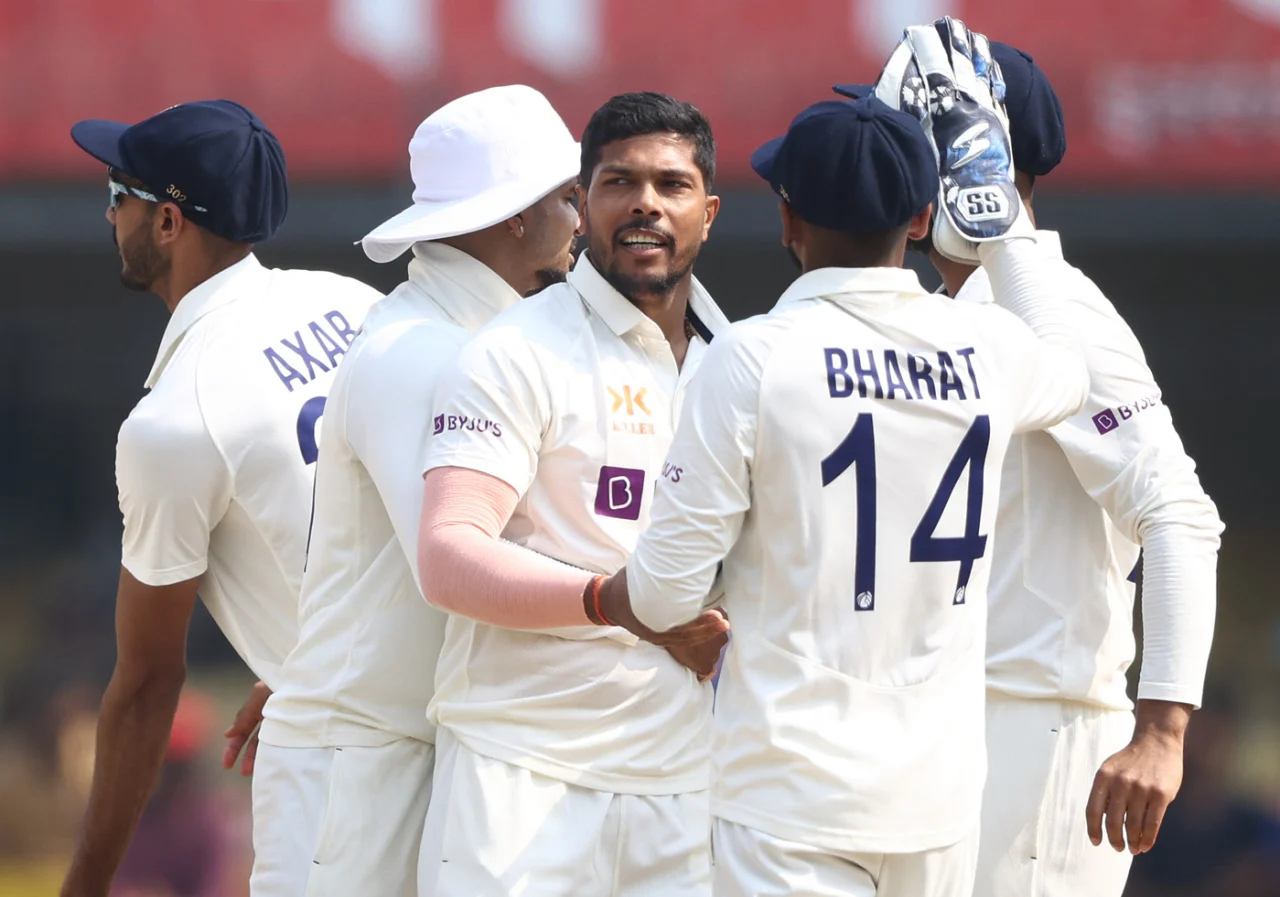 Unadkat's left-arm angle and his ability to swing the ball upfront are tempting, but Umesh brings in large experience plus the current good form, as seen in his deadly 3-wicket spell in Indore. On the 2021 England tour, Umesh picked up Umesh picked up 3 wickets each in both the innings of the Oval Test, including dismissing Root and Malan in the first innings. Umesh, with his extra pacer, seems the likelier option over Unadkat.